Healthy Bones Exercise Class - Scripps Mercy San Diego
Build stronger bones with strength and fitness exercises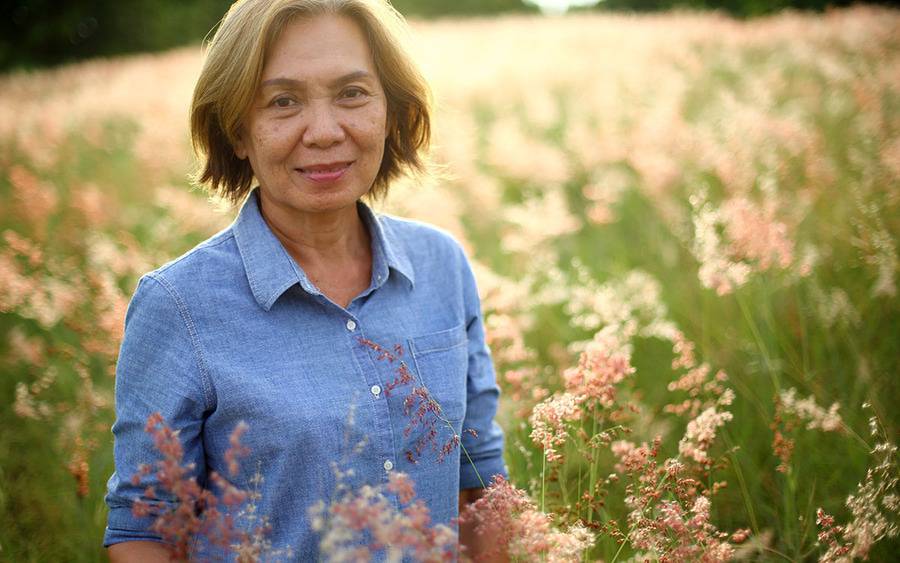 Build stronger bones with strength and fitness exercises
This exercise program includes exercises that target the body's larger muscle groups to improve strength, balance and flexibility.
Minimize bone loss and promote bone health by utilizing weights, bands and yoga postures. Designed to build stronger bones, improve balance and promote functional strength and fitness.
Current Scripps COVID protocols will be followed, including mask-wearing.
This class takes place on the campus of Scripps Mercy Hospital San Diego at the Woltman Family College Building. See the campus map.
Event details
Scripps Mercy Hospital San Diego
Woltman Family College Building - Room 1309
San Diego
,
CA
92103
Get directions
Tue, Dec 12, 2023
11 am - 12 pm
Additional dates

| Date | Time |
| --- | --- |
| Thu, Dec 14, 2023 | 11 am - 12 pm |
| Tue, Dec 19, 2023 | 11 am - 12 pm |
| Thu, Dec 21, 2023 | 11 am - 12 pm |
| Tue, Dec 26, 2023 | 11 am - 12 pm |
| Thu, Dec 28, 2023 | 11 am - 12 pm |
| Tue, Jan 02, 2024 | 11 am - 12 pm |
| Thu, Jan 04, 2024 | 11 am - 12 pm |
| Tue, Jan 09, 2024 | 11 am - 12 pm |
| Thu, Jan 11, 2024 | 11 am - 12 pm |
| Tue, Jan 16, 2024 | 11 am - 12 pm |