Healthy Living Series - Physical Activity, Stress Management and Motivation
Get expert advice on how to prevent diabetes and heart disease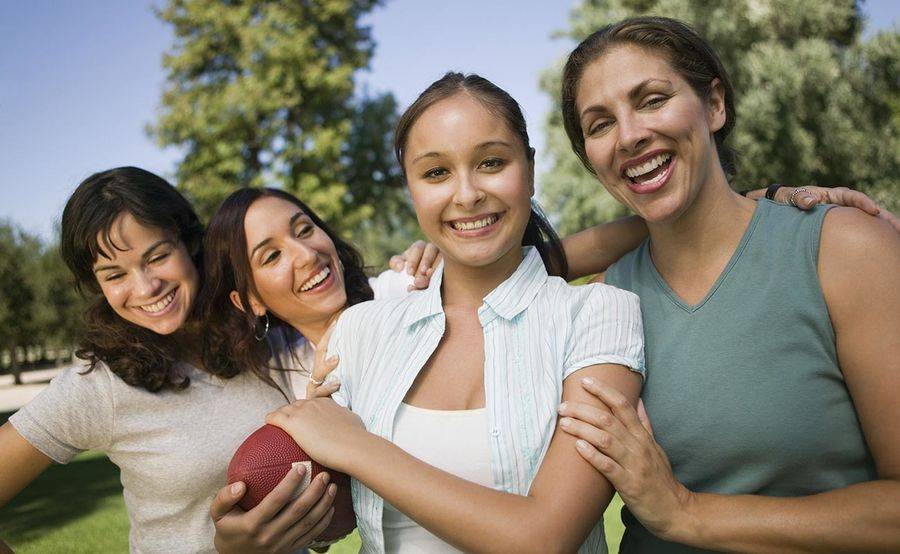 Get expert advice on how to prevent diabetes and heart disease
Our health classes are designed to help you make positive, lasting changes in your life. Scripps experts will teach you how the right foods, physical activity and managing stress can protect you from many lifestyle-related diseases, such as type 2 diabetes, cancer, and heart disease.
Pre-registration is required.
Participants will be notified if there is a cancellation or change.
Event details
Date and time
Thu, Aug 22, 2019
12 pm - 1 pm