Stroke and Brain Injury Support and Education Group (Virtual)
For survivors and loved ones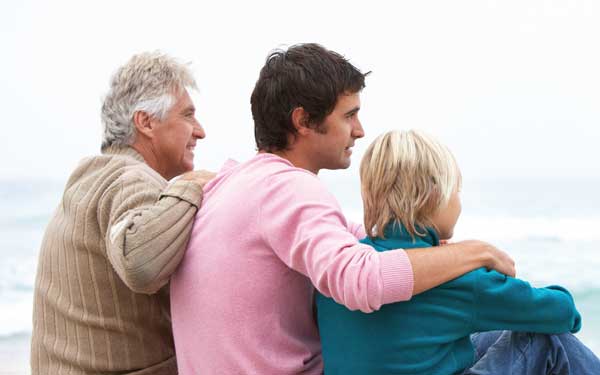 For survivors and loved ones
Meet with stroke and brain injury survivors, caregivers and loved ones. This group is free and open to the community. Scripps provides a safe space to ask questions, share coping strategies, or learn new information about strokes and brain injuries.
In this support group, participants will:
Receive information and resources
Reinforce inner strengths
Learn self-care strategies
Develop encouraging peer relationships
Continue a life of meaning and purpose
The support group will meet virtually. Login information will be provided by contacting Debbie Pimstone, LCSW, clinical social worker.
Event details
Tue, Dec 27, 2022
2:30 pm - 3:45 pm