Teen Driver Safety Workshop
Keeping our teen drivers safe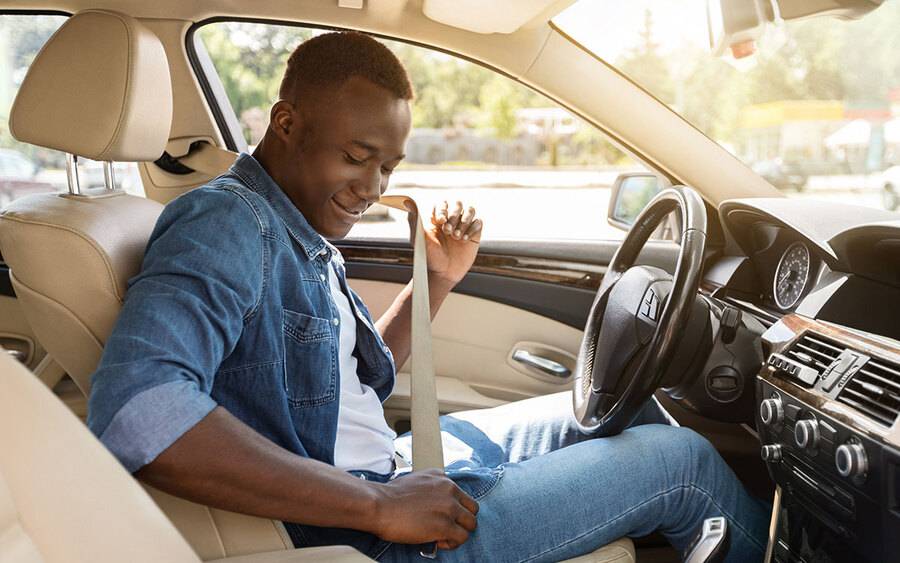 Keeping our teen drivers safe
Do you have a teen who is newly licensed or will become licensed soon? Join Scripps on October 14 for this free 90-minute educational workshop about the risks associated with new drivers and how to keep them as safe as possible.
Topics to be covered: 
Top reasons teen drivers crash 
Graduated drivers licensing requirements 
Resources to guide you through the process
And much more!
Event details
Sat, Oct 14, 2023
5 pm - 6:30 pm