Scripps Physicians Medical Group
Personalized care when and where you need It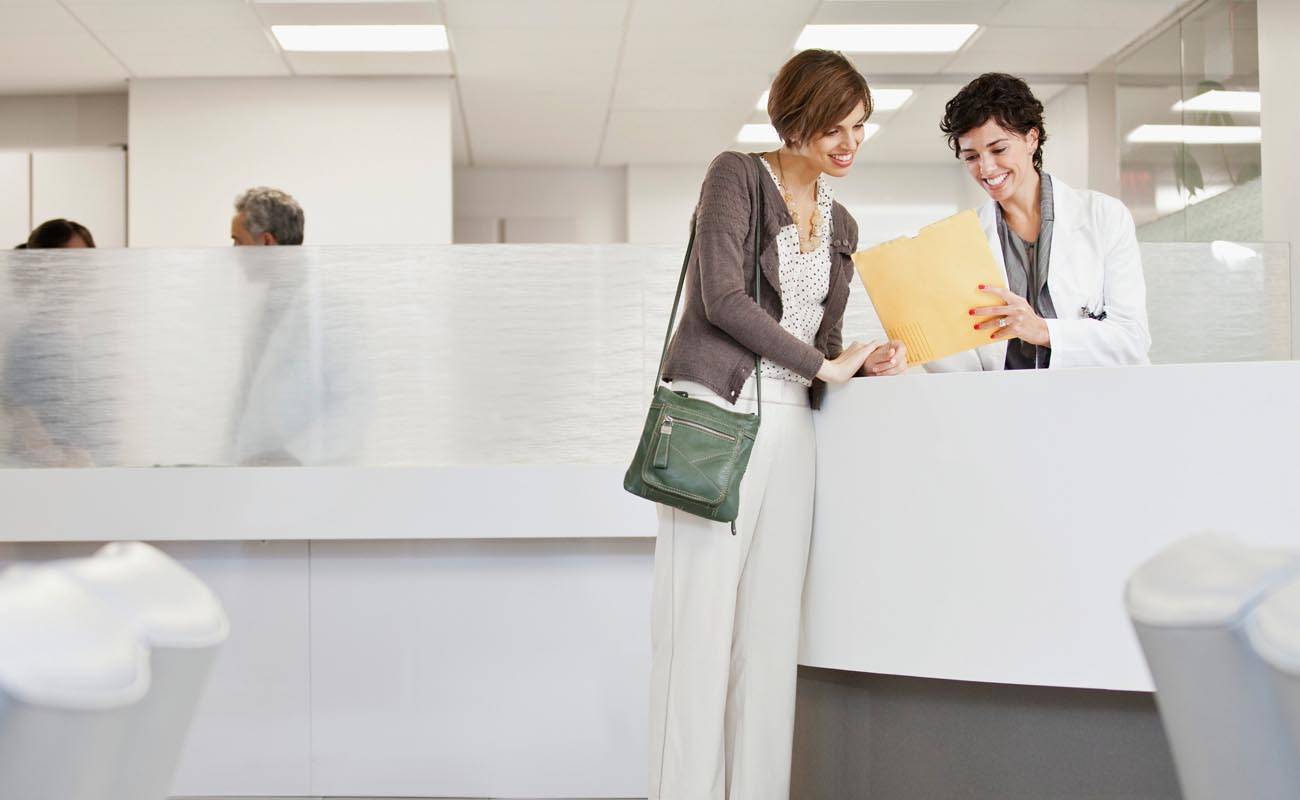 Personalized care when and where you need It
No matter where you are in San Diego County, you can find personalized care and individual attention through a doctor with Scripps Physicians Medical Group (SPMG). SPMG includes more than 500 private-practice primary care and specialty physicians with offices countywide. Each office is small and personal — with one to three doctors who know you and your health care concerns.
Convenient locations, after hours and weekend care
Our doctors practice in small, private offices and community clinics that are located from North County to South Bay, from the coast to the mountains. And to make sure you receive care when you need it, many SPMG physicians offer appointments early in the morning, later in the evening, on weekends and at our urgent care clinics. We're here when you need us.
Should you need hospital care, our physicians provide care at Scripps Memorial Hospital Encinitas, Scripps Memorial Hospital La Jolla, and Scripps Mercy Hospital in San Diego and Chula Vista.
Health insurance we accept
SPMG partners with Scripps Health in managed care and preferred provider organization (PPO) insurances, serving patients with insurance carriers including:
Aetna
Anthem Blue Cross
Blue Shield of California
Blue Shield Promise Health Plan
Cigna
Health Net
Humana
SCAN
Scripps Health Plan
United Healthcare
SPMG is managed by Southern California Physicians Managed Care Services, a physician-governed, nonprofit management services organization.