Heart Disease: The Greatest Health Risk For Women
Fighting heart disease, the No. 1 health risk for women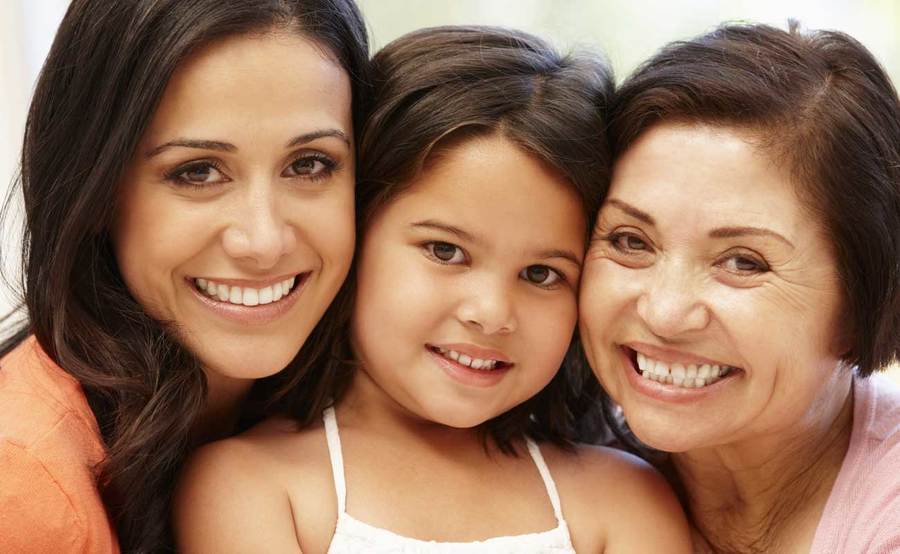 by Emily Scott, Cardiologist
Many of us wear pink ribbons and we "walk for a cure" to battle a big threat to women's health. But the top killer of women in America isn't breast cancer. It's heart disease.
A recent cover story in a national magazine noted that more women die of heart disease than all cancers combined. That's a major health hazard that has largely gone unknown and unreported in the media.
Understanding risk factors for heart disease
As a woman and a cardiologist, I believe women need to appreciate the seriousness of this health threat and take steps to reduce their risk of heart disease. Most women are absolutely unaware that it's their greatest risk. The good news is that there are things we all can do to prevent it.
First, see your doctor regularly, especially if you have a family history of heart disease. Second, know your risk factors:
Smoking: It more than triples your chances of having a heart attack. Those who quit cut the risk in half within two years — and after 10 years your odds are on par with nonsmokers.
Excess weight: If you carry excess fat, especially around your middle, you are more at risk. Obesity, which often leads to diabetes, is also a big risk factor. The solution: decrease your caloric intake, eat more vegetables and whole grains and increase your activity — moderate exercise such as a brisk walk for at least 30 minutes daily will make a big difference.
High blood cholesterol levels: If you have high cholesterol, consult your family physician or cardiologist about managing your cholesterol levels. High cholesterol is not always a result of lifestyle, so you may need aggressive intervention. Your doctor can develop a treatment plan which, along with regular screening and monitoring, can bring those levels down and reduce your heart attack risk.
Blood pressure: Like cholesterol, if you have high blood pressure you should consult your doctor about steps you can take to manage it. However, we know that a healthy diet and regular exercise will reduce blood pressure levels.
Stress: Not only does stress increase your risk of heart disease, it often leads to poor lifestyle choices such as smoking, excessive drinking and bad eating habits that only exacerbate the problem. How do you reduce stress? Exercise, get enough sleep each night, and if you are truly depressed, see your doctor. There are a variety of treatments available.
Taking a proactive approach with your health
It's important for women to understand that heart disease, the onset of which is predominately later in life — especially post-menopause, starts in our 20s and 30s and develops over time. You can prevent heart attacks and strokes later on by making critical lifestyle changes today. And it is never too late. Exercise will always make a difference — at any age.
If you have a family history or lifestyle risks, ask your doctor about prevention techniques or consult with a cardiologist. Make sure you have access to the best cardiac diagnosis and treatment in town. Look for hospitals that fast track chest pain into specialized Chest Pain Centers within emergency rooms and hospitals that have extensive experience in cardiac catheterization. Advanced care centers such as this demonstrate technical advancement and attract the best doctors.
After all, if you should suffer a heart attack or stroke, you want this expertise nearby.
And you may want to consider wearing The Red Dress Pin, the symbol for women and heart disease awareness, which serves as a red alert for women reminding them of The Heart Truth message: "Heart disease doesn't care what you wear. It's the #1 killer of women."
This Scripps Health and Wellness tip was provided by Emily Scott, M.D., cardiologist, The Heart Care Center at Scripps Mercy Hospital.