Neurologist Provides Help for Headache Sufferers
Board-certified neurologist provides compassionate care for headaches, migraines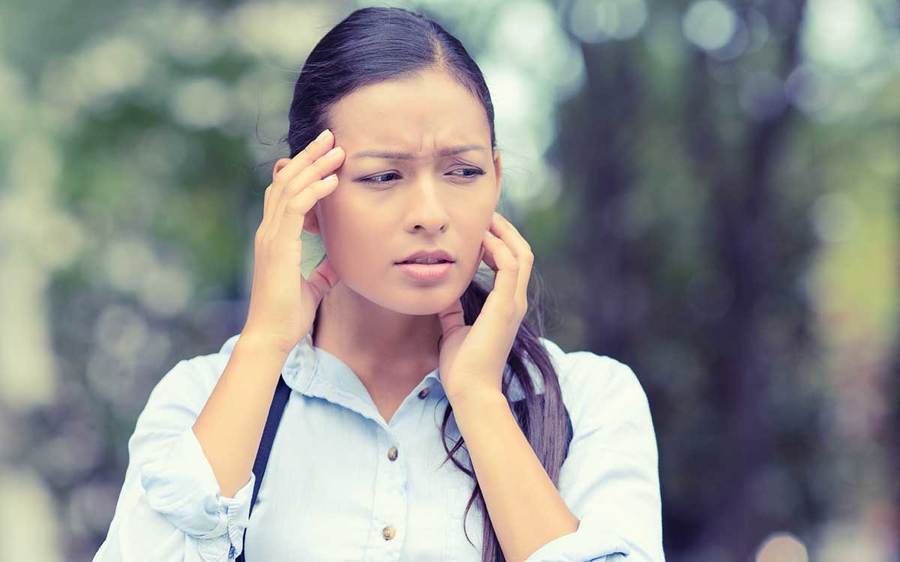 When her patients describe the tell-tale symptoms of a migraine, Christy Jackson, MD, can lend an empathetic ear. She suffers from the headaches. Her experience helps the board-certified neurologist better understand their ordeal.
Still, she's always learning from her job — and loving the opportunities it provides.
"Every patient teaches me something," Dr. Jackson says. "My job is rewarding in so many ways. When a patient experiences relief from headache pain, the change in their quality of life is significant."
Care through individualized treatment plans
Dr. Jackson is the director of the Donald J. Dalessio Headache Center at Scripps Clinic. She's committed to providing comprehensive treatment and care for all types of headaches. When creating individualized treatment plans, she takes into account the personal lives of each patient.
"Headaches have the ability to affect sufferers in multiple ways," said Dr. Jackson. "In order to improve a patient's quality of life, tailored treatments are necessary."
Dr. Jackson treats migraines in adolescents as well as adults. She also sees patients for chronic daily headaches, tension headaches and cluster headaches.
Traditional and alternative approaches for headaches
Partnering with Scripps Center for Integrative Medicine, she uses both traditional and alternative medical approaches. If headaches are preventing her patients from getting a good night's sleep, she collaborates with the Scripps Clinic Sleep Center to find solutions that will result in better rest.
A native Texan, Dr. Jackson has called San Diego home for the past 14 years. She's an avid Chargers fan, but loves all levels of football.
"I can watch any game, college or pro, at any time," she says. When she's not treating Scripps patients or taking in some gridiron action, Dr. Jackson is a full professor of neurology on the volunteer faculty at the University of California San Diego School of Medicine.
Dr. Jackson loves to travel with her teenage daughter, and frequently jets off to Europe for rest, relaxation and recreation. She is an avid hiker, skier and SCUBA diver, but prefers to take part in the latter in more tropical climates. She's an enthusiastic theatergoer, and cherishes the Old Globe Theatre in Balboa Park.