The Savvy Patient - Sorting Through the Various Medicare Options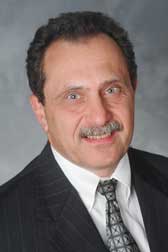 In this week's installment of The San Diego Union-Tribune's "Savvy Patient" column, Scripps Health provides insights into the issue of Medicare.
Seniors need to decide between the many options offered by government-run Medicare and other private health insurance programs contracted through Medicare. The annual open enrollment period for such programs ends Dec. 31.
Read the full article for more: Congratulations, and welcome to 65
To get the facts about the latest changes with Medicare, call 1-800-Medicare or go to www.medicare.gov.
Media Contact: Rachel Lichterman
Phone: 858-678-7348