Dr. William Stanton Discusses Cancer Innovations at Scripps on KPBS-TV
Note to Patients: The following news is posted for archival purposes only. Scripps is no longer accepting new patients for proton therapy.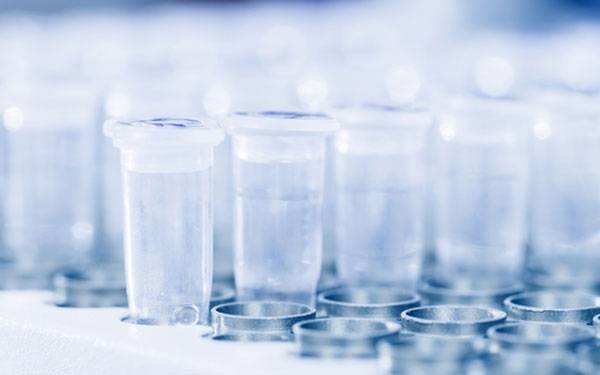 Advances in cancer care was the topic of a recent roundtable interview with Scripps Cancer Center Medical Director Dr. William Stanton and Peggy Pico and Joane Faryon of KPBS's "Evening Edition."
Dr. Stanton discussed the cutting-edge technology and world-class staff at the Scripps Proton Therapy Center, due to open in early 2013.
He also explored Scripps' successful cancer nurse navigator program, which helps guide patients through their often-confusing journey through treatment and recovery.