How to Be a Health Care Rock Star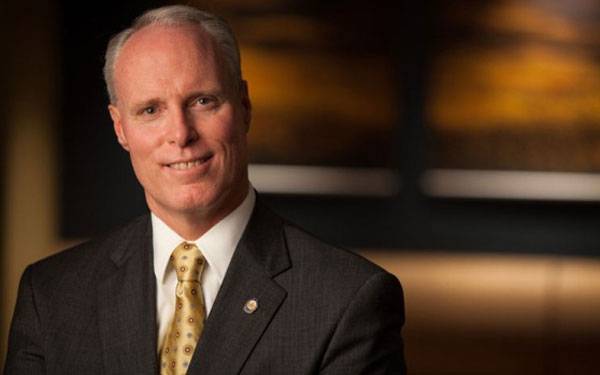 Hospitals & Health Networks, the flagship publication of the American Hospital Association, featured an article about Scripps President and CEO Chris Van Gorder and his presentations at a conference in Chicago.
"Chris Van Gorder might be the closest thing I've seen to a rock star during these first few days at the American College of Healthcare Executives' annual gathering of leaders," writes the author. "The former cop and current CEO of Scripps Health in San Diego has done inspiring things when it comes to rooting out variation and taking costs out of the five-hospital system."
The article "How to be a Health Care Rock Star" is not available at this time.