What Is a Gastric Sleeve?
Surgery creates smaller stomach, reduces amount of food intake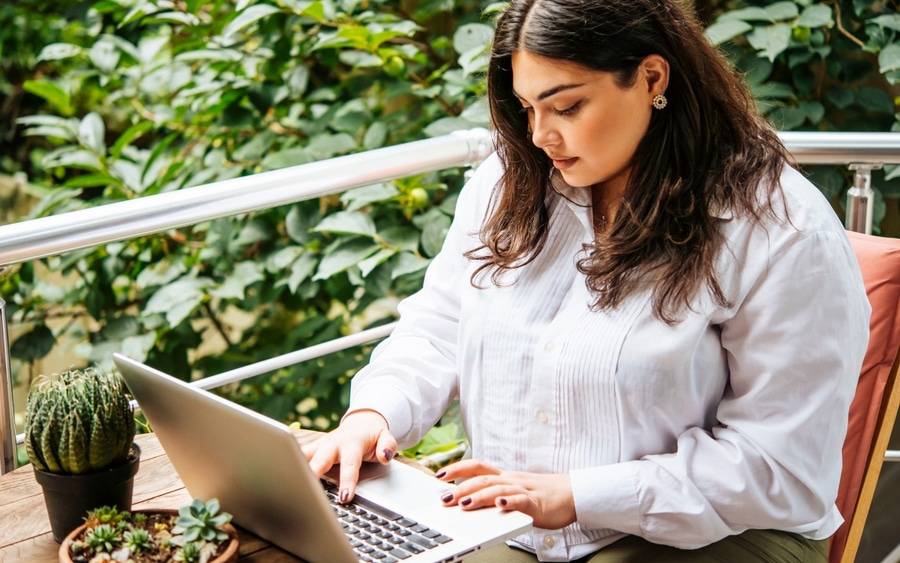 Surgery creates smaller stomach, reduces amount of food intake
When lifestyle changes or weight loss medications for obesity fail to get the job done, bariatric surgery may be an option to lose excess weight.
"This surgery can really help people who are severely overweight and have serious health issues related to obesity," says William Fuller, MD, a bariatric surgeon at Scripps Clinic.
Bariatric surgery, also known as weight-loss surgery, is a general term that refers to several surgical procedures designed to help people lose weight. Most weight loss surgeries today are performed using minimally invasive techniques. The most common bariatric surgery procedures are gastric bypass, gastric sleeve, also known as vertical sleeve gastrectomy, adjustable gastric band and biliopancreatic diversion with duodenal switch.
Gastric sleeve has become a popular weight-loss surgical option in recent years.
Nearly 60 percent of the people who underwent bariatric surgery in 2017 had sleeve surgery, according to the American Society for Metabolic and Bariatric Surgery.
How does gastric sleeve work?
Gastric sleeve surgery is designed to help patients lose excess weight. Surgeons remove as much as 80 percent of the stomach during the procedure. The remaining stomach is formed into a tube like a sleeve that can hold only about two ounces of food at any given time. For comparison, an average stomach can hold up to two quarts.
In addition to significantly reducing the size of the stomach, the procedure removes parts of the stomach that produce hormones associated with hunger. "As a result, after surgery is performed, patients tend to feel full or less hungry between meals," Dr. Fuller says.
Is gastric sleeve surgery safe?
Clinical studies have demonstrated significant improvements in safety with the gastric sleeve procedure.
"If you've been approved for gastric sleeve surgery, you'll work closely with members of your care team to make sure you're healthy enough for surgery and develop a plan for reaching your goal weight and maintaining it," Dr. Fuller says.
Many bariatric surgeons use the latest in minimally invasive or laparoscopic techniques. In laparoscopic gastric sleeve surgery, surgeons make only a few small incisions, resulting in less pain, shorter hospitalization, fewer complications and a shorter recovery time for the bariatric patient.
Who's a candidate for gastric sleeve?
Careful selection of patients is critical for successful bariatric surgery outcomes, which is why the National Institutes of Health developed eligibility criteria for weight loss surgery. 
Bariatric surgery is mostly recommended for people with a Body Mass Index (BM) above 40. It is recommended for people with a BMI between 35 and 39.9 when they also have a serious obesity related health problem, such as type 2 diabetes, coronary heart disease or severe sleep apnea.
The best candidates for bariatric surgery are motivated, stay well-informed and are willing to participate in long-term care follow-up and make considerable lifestyle changes to achieve long-term success.
"Gastric sleeve surgery is not a magic bullet," Dr. Fuller says. "People who have received the procedure still have to exercise and eat correctly. Ultimately, the reward for losing weight is improved overall health," he says.