The Value of Proton Therapy Discussed in Medscape Commentary
Note to Patients: The following news is posted for archival purposes only. Scripps is no longer accepting new patients for proton therapy.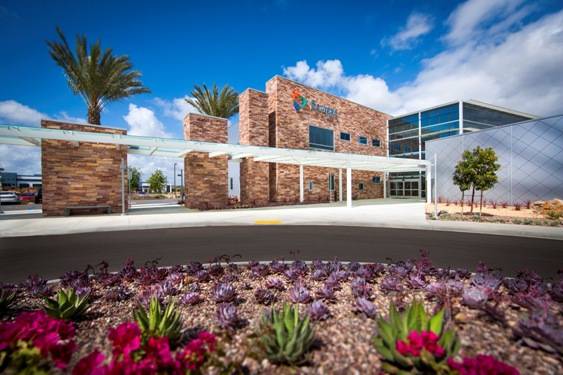 Carl Rossi, MD, medical director of the Scripps Proton Therapy Center, offers his perspectives on the value of proton therapy for treating prostate cancer in this recent "point-counterpoint" debate on Medscape.com. Dr. Rossi has treated more than 9,000 patients with prostate cancer over his 20-year career and has also taught, researched and written extensively about the disease.
Download the full article: Experts Debate Proton Therapy for Prostate Cancer (PDF, 180 KB)
Reprinted with permission from Medscape.