Staffing the Hospital of Tomorrow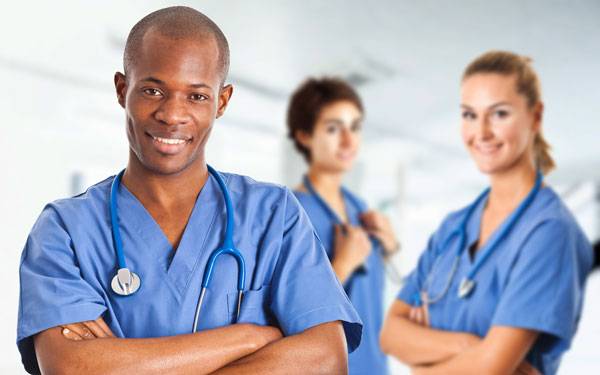 More than 87 percent of healthcare leaders responding to a recent U.S. News survey said they planned to reduce reliance on independent physicians in favor of a staff model. But the challenges of such a staffing shift are not insignificant. Meanwhile, shortages of skilled healthcare workers are a pressing problem, causing many institutions to take measures such as upgrading worker retention programs. In a recent U.S. News article, Victor Buzachero, Scripps Corporate Senior Vice President Human Resources, discusses how the organization has adopted creative solutions to address the shortage problem.
Visit U.S. News & World Report to read Staffing the Hospital of the Future.