New York Times Features Scripps Proton Therapy Center in Sunday Review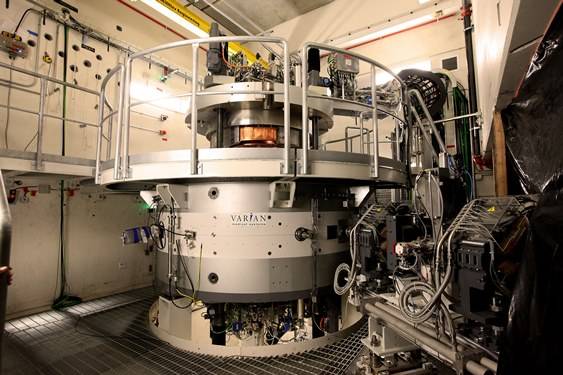 Advanced cancer care technology at the Scripps Proton Therapy Center was featured in a photo essay in the New York Times on Dec. 1, 2013. Renowned arts photographer Kim Steele captured a section of the beam transport system and one of the gantries at the new Scripps facility, which is expected to open for cancer care this winter.
Visit the New York Times to view the photo essay, titled Machine Age.