Surging Flu Levels Crowding San Diego County Hospitals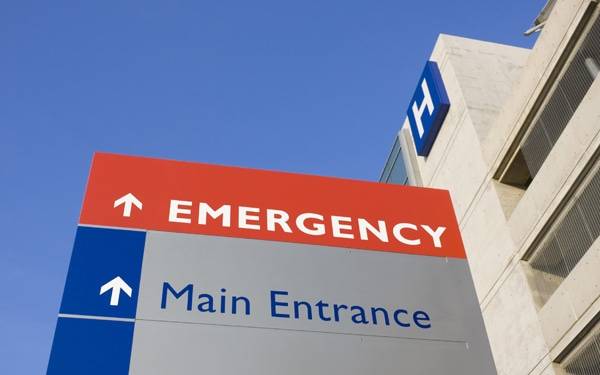 With cases of influenza surging across San Diego County, hospitals are seeing a rise in emergency room patients with flu-like symptoms, and hospital beds are filling up with people suffering from severe cases of the seasonal illness.
The virulent H1N1 strain of the virus is more prevalent this year, just as it was five years ago when it reached pandemic levels worldwide, according to a report by U-T San Diego. And just as it did before, H1N1 is hitting younger people harder than the other more common flu types.
"It's a level of influenza that we haven't seen for years," Scripps Mercy Hospital Medical Director Davis Cracroft, MD, told the U-T. "We're worried, but we're prepared."
Read the U-T article here: H1N1 Flu Strain Hits Hospitals Hard