U-T San Diego Spotlights Power of Proton Therapy for Cancer Care
Note to Patients: The following news is posted for archival purposes only. Scripps is no longer accepting new patients for proton therapy.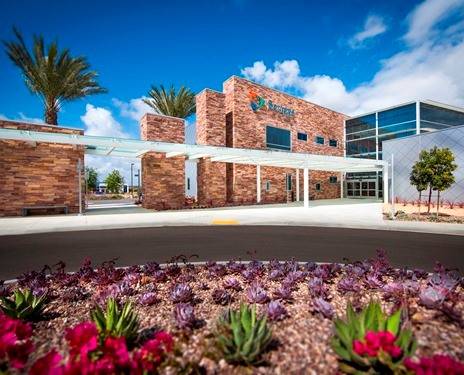 The newly opened Scripps Proton Therapy Center was featured in the U-T San Diego on Sunday, Feb. 23, 2014. Proton therapy is the most precise form of radiation treatment available, enabling doctors to attack tumors with far less radiation exposure to healthy tissue, compared to the latest X-ray therapy.
Visit the UT San Diego to read Protons Bring Precision to Cancer Fight.