KPBS Features Scripps Study and Teen Participant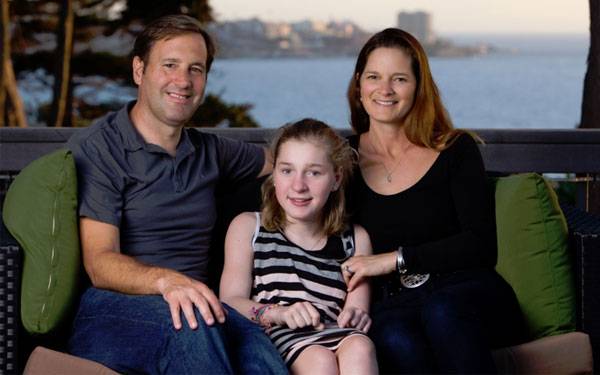 KPBS recently featured stories about IDIOM Study participant Lilly Grossman on its TV and radio news programs.
Lilly, 17, had her full genome sequenced as part of the study run by Scripps Translational Science Institute researchers, who are mapping DNA in the hopes of shedding light on idiopathic conditions that have otherwise eluded diagnosis and treatment.
In Lilly's case, researchers discovered rare variations in two of the La Jolla High School student's genes that appear to be related to the extreme muscle weakness, poor coordination and balance problems that debilitate her.
Listen to the radio report: Genomic Sequencing Provides Hope For La Jolla Girl