Shortage of Health IT Professionals Imperils Health Care Reform Effort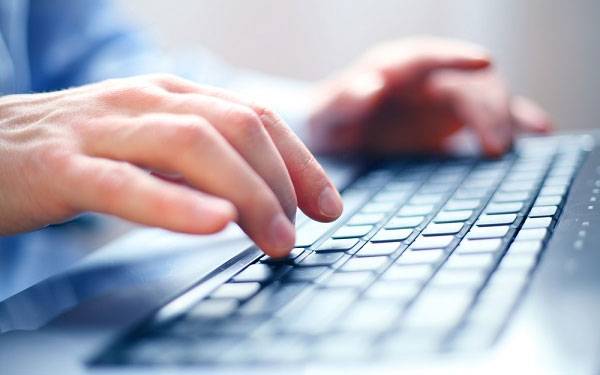 By the end of 2014, there will be a national shortfall of 51,000 qualified health IT professionals. With the shortage, medical centers have to compete for talent — particularly in rural areas, where it's harder to attract qualified workers.
Veronica Zaman, vice president of corporate human resources and learning for Scripps Health, discusses the implications of the recent dearth of health IT professionals in an interview with iHealthBeat.
The iHealthBeat segment is not available at this time.