New Device Approved for Migraine Relief
Dr. Emily Rubenstein Engel weighs in on new treatment option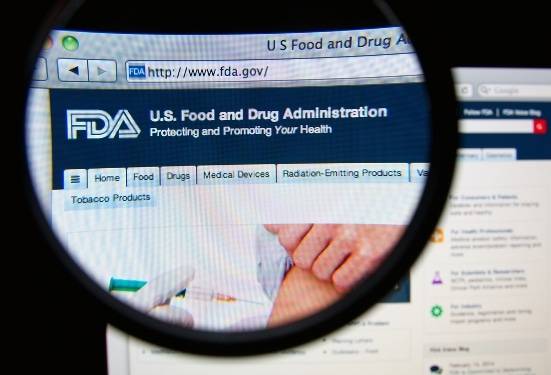 A new device for the treatment of migraine pain has been approved by the Food and Drug Administration. The device is worn across the forehead and works by stimulating the nerves beneath the skin.
Emily Rubenstein Engel, MD, neurologist and associate director of the Dalessio Headache Center, spoke with San Diego 6 News reporter Nancy Aziz about this new treatment option for migraine, which has little risk of side effects and can be used at home.
The San Diego 6 News article is not available at this time.