Journal Article Provides Basics on Proton Therapy for Prostate Cancer
Note to Patients: The following news is posted for archival purposes only. Scripps is no longer accepting new patients for proton therapy.
Mayo Clinic physicians offer balanced view in Reviews in Urology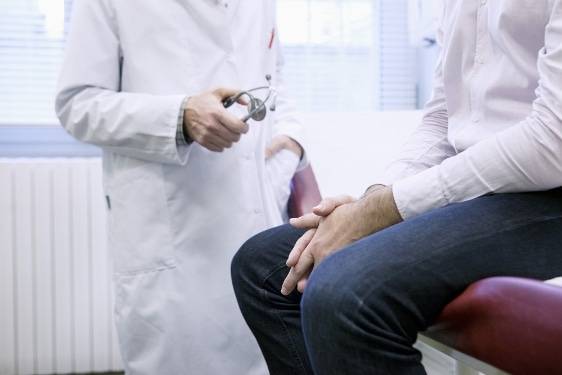 In a recent article in the journal Reviews in Urology, physicians from the Mayo Clinic provide a well-articulated overview of the role of proton therapy in the treatment of prostate cancer. While intended for a physician audience, the article is also a useful resource for patients looking to sort through their possible treatment options. Medical staff currently at Scripps Proton Therapy Center participated in research cited in the article (research was conducted before joining Scripps).
Visit Reviews in Urology to read Proton Beam Therapy for Localized Prostate Cancer 101 – Basics, Controversies and Facts.