Scripps Wireless Health Researcher Offers Tips to App, Device Developers
Q&A with Dr. Eric Topol featured in IEEE magazine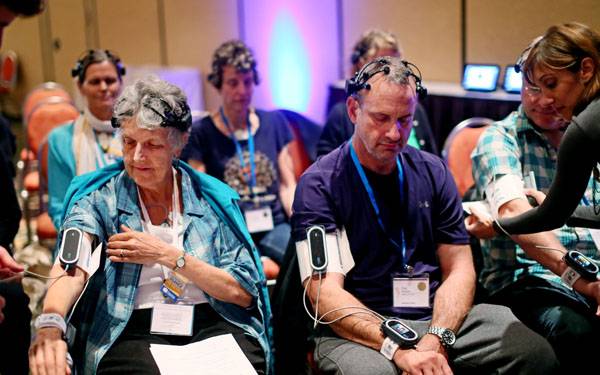 As a growing number of patients, physicians and health systems clamor for ways to integrate digital technology into the fabric of medical care, engineers and computer programers are looking for ways to successfully meld those two worlds.
The Institute of Electrical and Electronics Engineers (IEEE), the world's largest association for the advancement of technology, recently turned to Scripps Health Chief Academic Officer Eric Topol, MD for advice on designing wireless health sensors and apps that are more effective, less intrusive and more user-friendly.
"The best self-monitoring is passive, seamless and invisible to the individual," Dr. Topol said in an article published in the organization's magazine IT Professional. "It doesn't necessarily have to be continuous, depending on the metric that is being assessed.
"There is no lack of hyper-innovative sensor development that is presently occurring to achieve these objectives. The main bottleneck is with the processing and displaying of data, rather than the alluring aspect of emerging sensor technologies," he said.
Dr. Topol is director of the Scripps Translational Science Institute, which conducts clinical trials on promising wireless health technologies.
Read the IT Professional article: Doctor's Orders: Healthcare Apps and Self-Monitoring