Scripps Cardiologist Applauds FDA Clearance of Smartphone Device
AliveCor ECG uses algorithms to detect potentially dangerous irregular heartbeat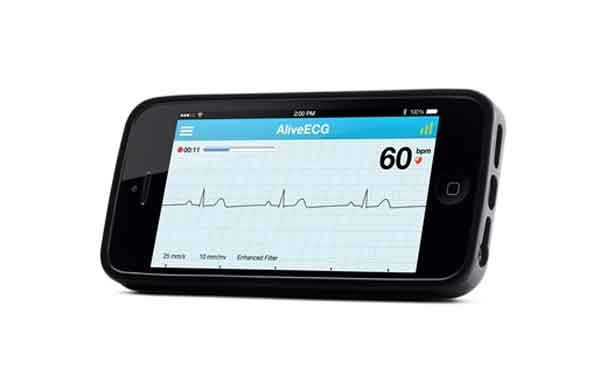 Scripps Health Chief Academic Officer Eric Topol, MD, applauded the Food and Drug Administration's recent clearance of the AliveCor smartphone ECG device for detecting atrial fibrillation, an irregular heartbeat that significantly increase the risk of a stroke.
"It's a positive step, since atrial fibrillation is the most common serious heart rhythm," he said in an article published by Computerworld. "We still need to get all of the other major heart rhythms to be auto-diagnosed via algorithms."
Dr. Topol, who is a world-renowned cardiologist, has used the AliveCor device to examine his own patients. On two occasions he has used the device to evaluate airline passengers who were experiencing chest pain mid-flight.
Read the Computerworld article: FDA Approves Tech that Turns Smartphone into Stroke Warning System