Track Legend Steve Scott Reveals Prostate Cancer and Proton Therapy at Scripps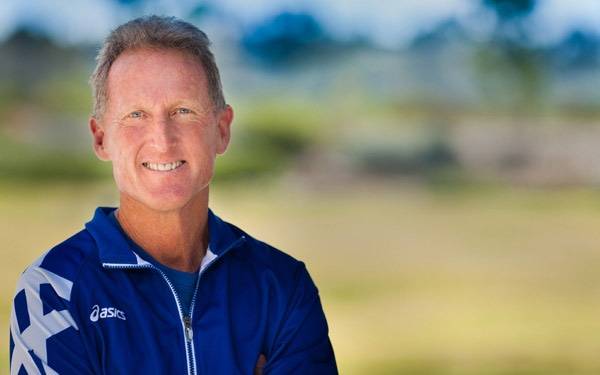 Track legend Steve Scott is an expert at overcoming challenges. When the three-time Olympian was diagnosed with prostate cancer, he employed his traits as a competitive athlete to treatment. The hall of famer explored every option available and turned to Scripps Proton Therapy Center in San Diego for his care.

Ultramodern technology and top-notch oncologists influenced Steve Scott's decision to undergo proton therapy at Scripps. He went public with his story for another reason. Find out why.