Scripps Expert Shares Tips on Succession Planning with Trustee Magazine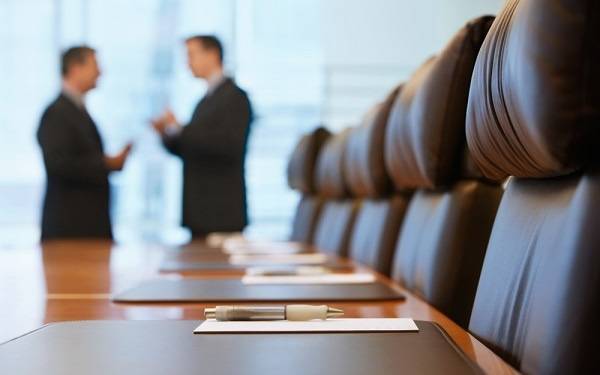 Succession planning is a common tool used to ensure leadership continuity and organizational success. However, despite its importance, succession planning is lacking in many hospitals and healthcare organizations today.
According to a 2014 survey conducted by the American College of Healthcare Executives, only 52 percent of hospital respondents said their organizations regularly conduct succession planning for the CEO position. Similarly, only 51 percent said they conduct succession planning for other top leadership roles.
Victor Buzachero shares his insight with Trustee Magazine on how Scripps Health uses succession planning to create a stable, deliberate process that creates executive continuity and addresses change in the industry.
The Trustee Magazine article, "Succession Planning: Building Leaders," is no longer available.