Scripps CEO Chris Van Gorder: Strong Organizational Culture is a Must-Have
Author of "Front-line Leader" shares leadership lessons from his new book in Modern Healthcare column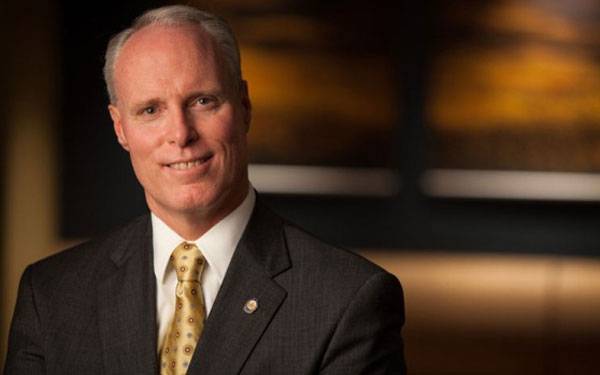 Scripps President and CEO Chris Van Gorder recently penned a column for Modern Healthcare Magazine on the evidence-based importance of building a strong organizational culture in the workplace.
"I know first-hand that a great culture is not something that's nice to have. It's a must-have," Van Gorder writes. "And it takes front-line leadership- leading authentically from the ground up by connecting with front-line personnel."
The lessons he shares can be found in his new book, "The Front-line Leader: Building a High-performance Organization From the Ground Up," released this November and available in all bookstores.
Some of these lessons include:
1. Communicate
2. Tell Stories
3. Be Genuine
4. Expect accountability
5. Take care of your people.
Read the full article,Creating a strong culture requires leaders who are accountable, in Modern Healthcare Magazine (by subscription).