Bilingual Breast Cancer Support Group Meets Twice Monthly in Chula Vista
Scripps support group meets on first and third Monday of each month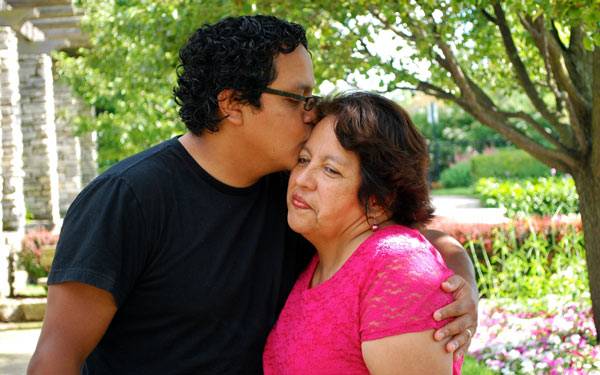 South County residents undergoing breast cancer therapy or adjusting to life following cancer treatments are invited to attend a free breast cancer support group in Chula Vista.
The meetings take place on the first and third Monday of each month from 10 a.m. to 11:30 a.m. at the Scripps Mercy Hospital Chula Vista Well Being Center, located at 237 Church Ave., Chula Vista, 91910.
Group members are invited to share experiences, knowledge, hopes, fears and strength in a relaxed family atmosphere, with all information remaining confidential within the group. Most group members speak Spanish, and activities and lectures are bilingual and bicultural. Guest presenters are invited to discuss the latest developments in treatment, prevention and well-being. Advance registration is not required.
Learn more about Scripps Health, a nonprofit integrated health system in San Diego, Calif.