iHealthBeat Interviews Scripps Expert About Mobile Health Apps
Report compiled during the recent Transforming Medicine conference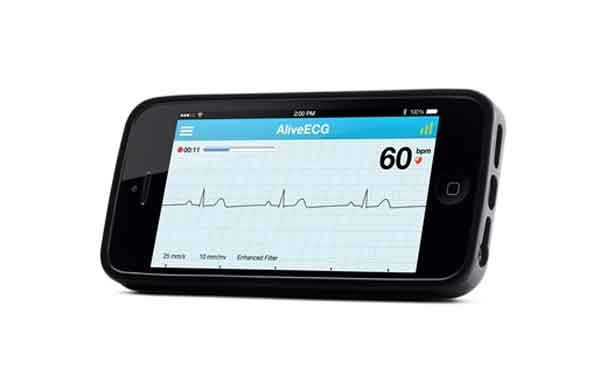 iHealthNews reporter Kenny Goldberg interviewed a number of wireless health experts, including Steven Steinhubl, MD, director of digital medicine at the Scripps Translational Science Institute, during the recent Transforming Medicine conference in La Jolla.
The report explored the reasons why mobile health apps haven't yet caught on with health care consumers even though thousands of them exist.
The iHealthNews report, "Plethora of Mobile Health Apps, But Few Have Struck Gold With Consumers," is not available at this time.