Profiles in Caring: A Tribute to Scripps Physicians for National Doctors Day
Susan Taylor spotlights doctors and shares their insights on patient care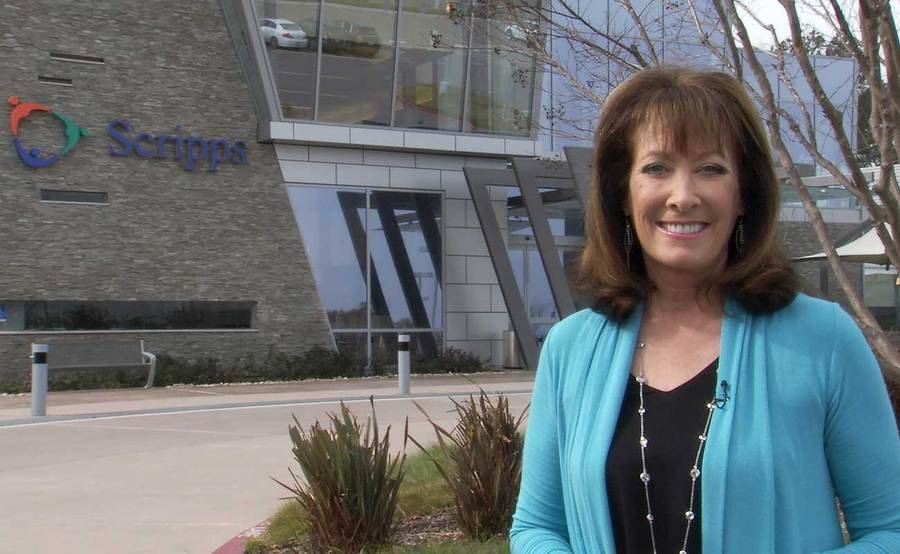 Doctors are among the most important people in our lives. They care for us when we are most vulnerable and help us regain and maintain our health.
In this video, Scripps employee and former TV news anchor Susan Taylor honors our more than 2,600 doctors at Scripps — from specialists in cardiology, cancer care, diabetes and orthopedics to physician-researchers in genomics and innovative new treatments.
"They heal us. They calm us. They save our lives," says Susan. "This is not a job for them. It's a calling. I'm so impressed with our doctors' sense of compassion and the satisfaction they get from helping people."
Say thanks on Doctors Day March 30
National Doctors Day is the perfect time to acknowledge your doctors and make a lasting impact — by making a donation in their name and including a tribute message.
Your gift may fund patient support services that might not otherwise be possible, such as support groups and stress reduction classes. It could advance medicine by helping fund clinical research or medical education programs for our physicians. Or it could provide needed health and educational services in communities across the county.
Our physicians realize and appreciate how important your support is. Read what they have to say about the positive impact of your generosity.
Act now in time for Doctors Day
Make a $100 donation to Scripps Health Foundation and your physician will be added to our Virtual Honor Roll. Make a $250 gift and he or she will also receive an "I'm Honored" lapel pin they can wear proudly.
Just as the care of a good doctor is priceless, your support is beyond measure.