Scripps Mercy Recognized for Meeting National C-section Rate Goal Early
Local media focus on three area hospitals that met 2020 target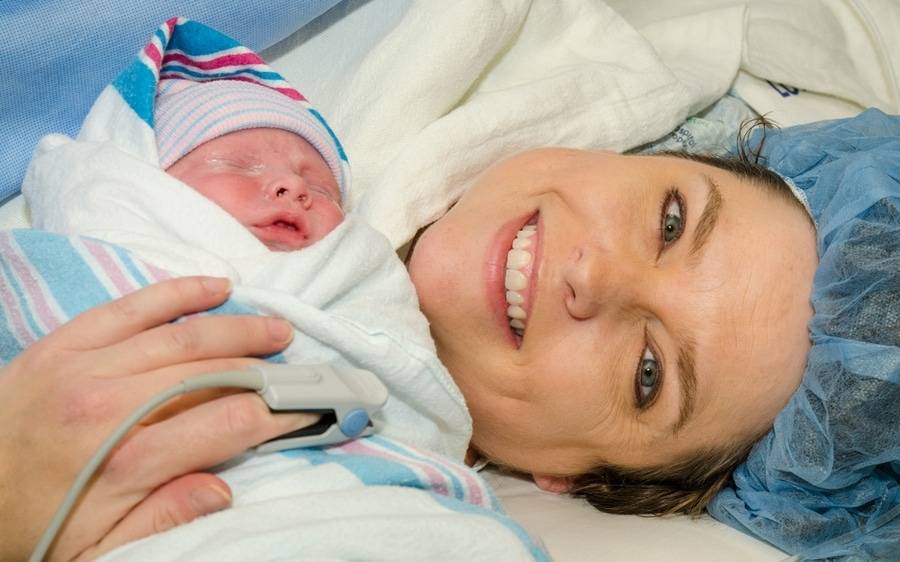 Local media focus on three area hospitals that met 2020 target
Scripps Mercy Hospital San Diego is among 104 California hospitals recognized recently for meeting the national goal of reducing or maintaining the rate of C-sections for low-risk, first-birth deliveries to 23.9 percent or less. California Health and Human Services Agency Secretary Diana Dooley made the announcement at a press conference.
The San Diego Union-Tribune and KPBS focused their stories on Scripps Mercy and two other area hospitals that met the 2020 goal several years ahead of schedule.
Anupam Garg, MD, an obstetrician and gynecologist with Scripps Clinic, discussed steps taken at Scripps Mercy that have kept C-section rates lower than at other hospitals.
Read the story in The San Diego Union-Tribune: Three Hospitals Honored for Lowering C-section Rates.