Hispanic Women and Heart Disease
Heart disease risks for Hispanic women and treatment at Scripps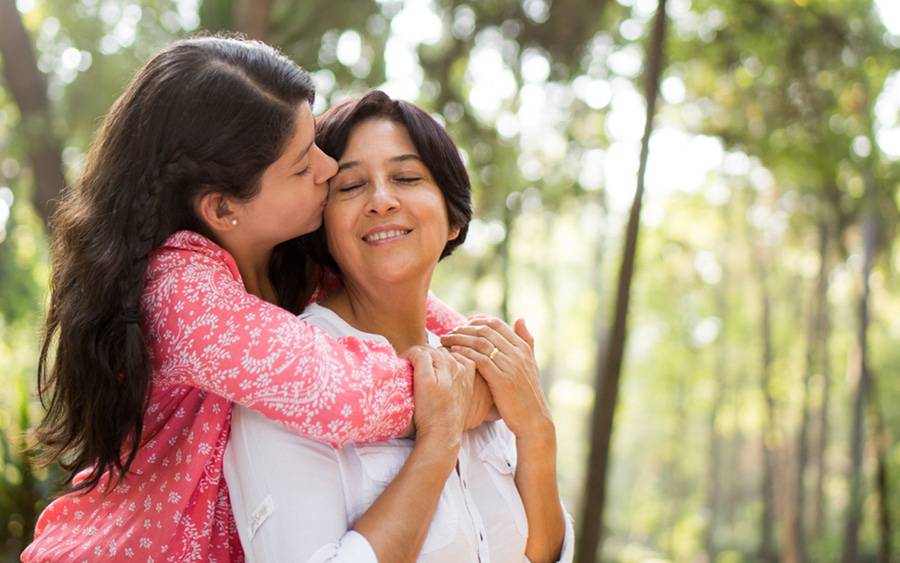 Heart disease risks for Hispanic women and treatment at Scripps
Millions of women are currently living with some form of cardiovascular disease (CVD), which is the leading cause of death among American women. Among Hispanic-American women, heart disease causes about the same number of deaths as cancer.
The statistics are concerning. Nearly one in three Hispanic women has CVD, according to the American Heart Association (AHA). Hispanic women also tend to develop heart disease 10 years earlier than non-Hispanics, according to AHA.
"Despite the increased risk, many Hispanic women are not aware that heart disease is their greatest threat, which is why education and taking preventive action is so important for this community," says Namee Kim, MD, a cardiologist at Scripps Clinic.
Many of the known risk factors for heart disease – high blood pressure (hypertension), high cholesterol, diabetes, physical inactivity and being overweight – are prevalent among Hispanic-American women. Also, they are more likely than Caucasian women to have prehypertension, meaning their blood pressure is higher than ideal but not yet in the hypertension range.
The frequency of diabetes also is twice as high among Hispanic women. About 11 percent have been diagnosed with diabetes, and another 5 percent have diabetes but are not aware of it. Left untreated, diabetes can lead to serious complications including cardiovascular disease.
Not only are Hispanic women at a high risk for CVD, they are also nearly three times as likely as Caucasian women to be uninsured, and less likely to have an established primary care physician. Other factors, such as language barriers and lack of transportation, can make it difficult to see a physician on a regular basis.
Culturally, Hispanic-American women may be less likely to seek medical care for themselves than for their families, and often delay visits to the doctor or stop treatment when they feel better.
"By partnering with a physician who understands their personal and cultural heart care needs, Hispanic-American women can lower their risk of heart disease and learn to adopt healthy prevention strategies," says Dr. Kim, who is a member of the Scripps Women's Heart Center care team.
What is the Scripps Women's Heart Center?
Scripps Women's Heart Center provides heart care for women, by women. Our female cardiologists are experts in cardiology and integrative medicine, and specialize in female heart disease. We're dedicated to empowering women to take care of their hearts through education, lifestyle and, when needed, expert medical care.