Spinoff Gala for Scripps MD Anderson Cancer Center Set for May 6
26th annual fundraising event will benefit new integrated cancer care program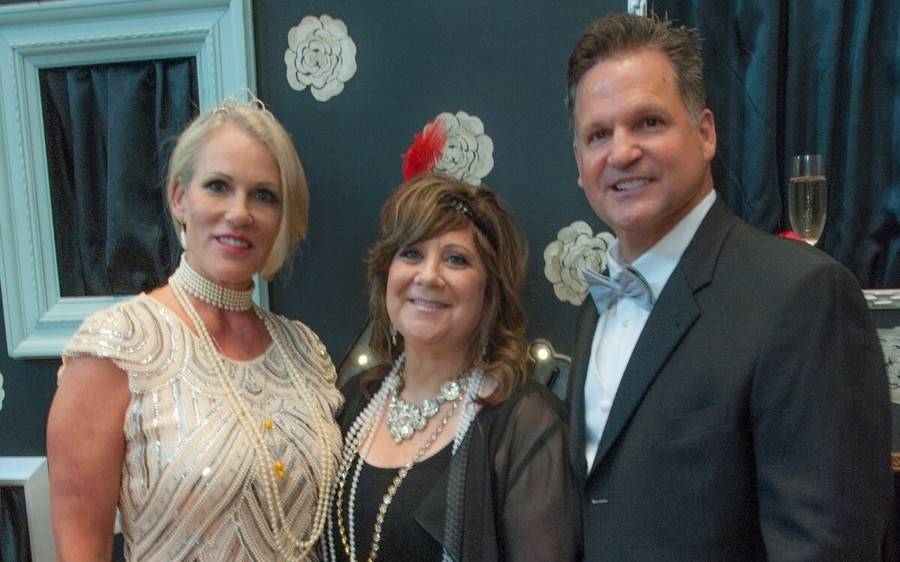 26th annual fundraising event will benefit new integrated cancer care program
Spinoff, a live and silent auction benefit gala, will be held Saturday, May 6, at the Hyatt Regency La Jolla at Aventine. Proceeds from the 26th annual event will benefit Scripps MD Anderson Cancer Center.
Scripps Health and The University of Texas MD Anderson Cancer Center last year announced a partnership to create Scripps MD Anderson Cancer Center, a comprehensive and clinically integrated cancer care program in San Diego that will provide adult cancer patients greater access to the most advanced oncology care available. Work to establish the Scripps MD Anderson Cancer Center is now under way, and the program will be developed during the coming months.
The partnership is part of MD Anderson Cancer Network®, a global collaborative network of hospitals and health care systems dedicated to MD Anderson's mission to end cancer globally.
Spinoff guests will have the opportunity to bid on luxury items, once-in-a-lifetime experiences and lavish getaways. The cocktail reception and silent auction begin at 5:30 p.m., followed by the live auction, dinner and entertainment.
The Hyatt Regency La Jolla at Aventine is located at 3777 La Jolla Village Drive, San Diego 92122. Tickets to attend the event are $300 per person. For tickets and to learn more about the 26th Annual Spinoff, visit www.scripps.org/Spinoff. You may also contact Special Events at specialevents@scrippshealth.org or call 858-678-6364.
To view live auction items, visit: Live Auction Sneak Preview.
Learn more about Scripps Health, a nonprofit integrated health system in San Diego, Calif.