Scripps CEO Discusses Health Care Employment with Wall Street Journal
Leader expresses concerns about Republican health plan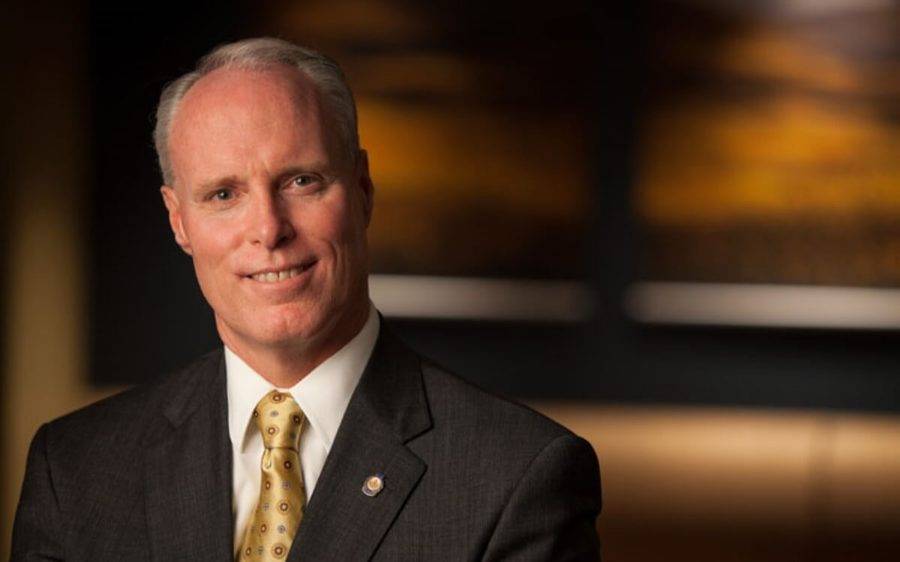 Leader expresses concerns about Republican health plan
Scripps Health President and CEO Chris Van Gorder recently discussed hiring in the health sector in a Wall Street Journal article about the labor market.
While the health sector has been adding jobs, Van Gorder said he was concerned about the impact the current Republican health plan could have on future hiring.
Read the article in the Wall Street Journal (subscription): Robust Job Growth, Higher Wages Show Solid Labor Market.