Qualcomm to Offer Premier Health Care Experience for San Diego Employees in Collaboration with Scripps Health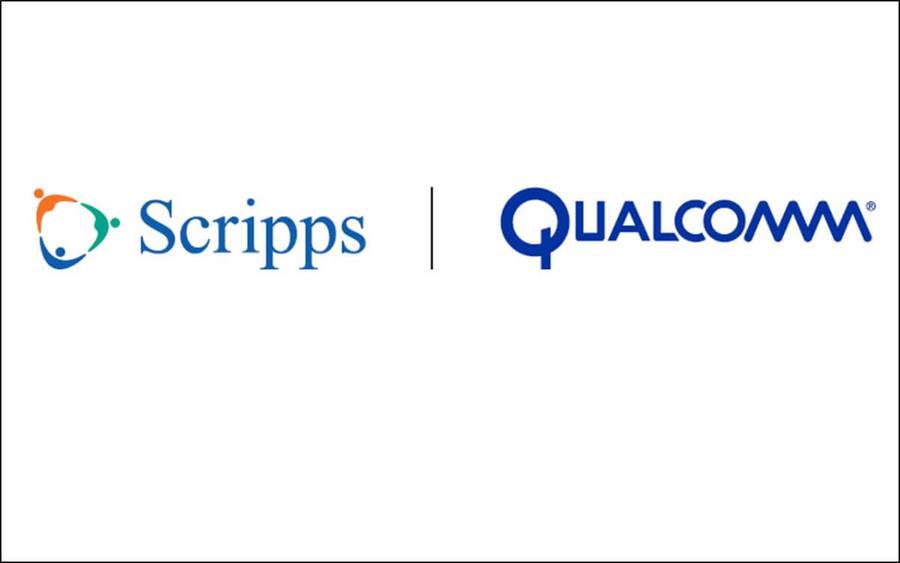 Qualcomm Incorporated has formed a strategic alliance with Scripps Health to provide new custom health plan options to its San Diego-based employees and eligible dependents beginning 2018.
Through the Scripps Premier custom plan options, Scripps will offer Qualcomm employees and their families a superior health care experience centered around quality of care; enhanced electronic scheduling and messaging with medical professionals; concierge-level navigation, scheduling and billing support; minimal wait times for primary care and specialist appointments; and published prices for frequently used services. Qualcomm will offer employees selecting a Scripps Premier custom plan option enhanced benefits levels.
"At Qualcomm we are always looking at ways to innovate, not only in the technology we develop, but also in the benefits we offer to our employees," said Michelle Sterling, executive vice president of Human Resources, Qualcomm Incorporated. "We are proud to collaborate with Scripps Health and to provide a higher touch model of quality health care to support our employees and their families, while at the same time driving higher value for our health care spend and elevating expectations around the accountability of health care providers."
Scripps will deliver on cost, quality and patient experience commitments through its Accountable Care Organization model of care. This model enables regular monitoring of patient satisfaction, physician performance and health care utilization. Through education and coaching, the model also realizes improvement opportunities and ongoing improvements to clinical and customer service standards. Qualcomm is the first San Diego employer to contract with Scripps ACO to create a custom plan offering for employees and dependents.
"Building on our patient-centered approach and physician-led accountable care model, Scripps is well-positioned to work with Qualcomm to provide its employees and their families with exceptional care and an outstanding experience at a great value," said Chris Van Gorder, Scripps president and CEO. "We are honored to be selected for this first-of-its-kind model in San Diego and look forward to the collaboration that will not only benefit Qualcomm, but the entire San Diego community." 
Together, Qualcomm and Scripps will work toward shared goals through regular joint reviews of costs, quality indicators and patient feedback to identify successes along with opportunities that will inform potential member support, education and plan design improvements.
Qualcomm is one of a growing number of large employers that are implementing new health care delivery models that include more direct partnerships with health care providers. Scripps was chosen by Qualcomm after a thorough competitive bid process. The selection was based on a comprehensive set of criteria against which Scripps was best positioned to deliver, based on its established high quality of care and patient-centered delivery model combined with a system wide commitment to transforming legacy practices to optimize patient experience, health care quality and value.
Learn more about Scripps Health, a nonprofit integrated health system in San Diego, Calif.