Media Spotlight on Roxy Encinitas Benefit for Cancer Care
Supporting MD Anderson Cancer Center, Seany Foundation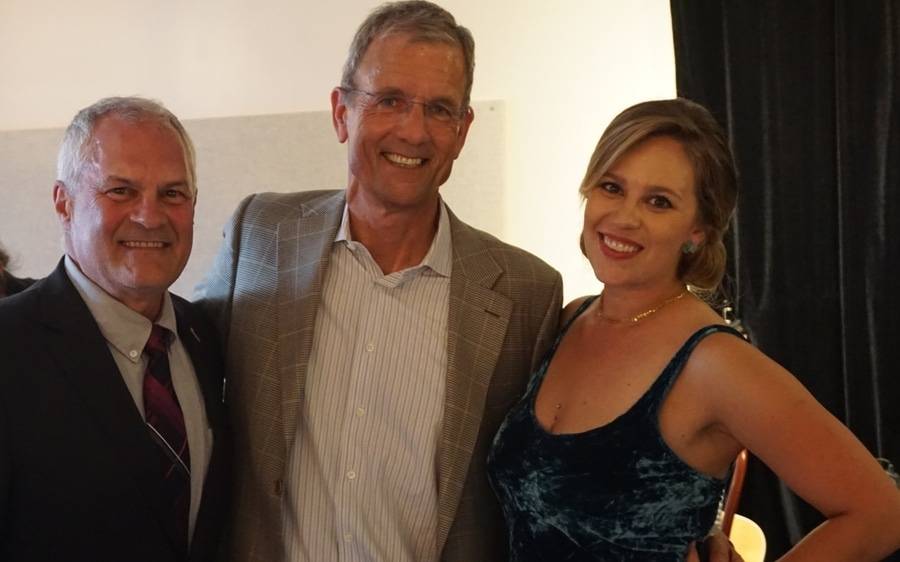 Supporting MD Anderson Cancer Center, Seany Foundation
The Roxy Encinitas restaurant recently held a benefit for Scripps MD Anderson Cancer Center and the Seany Foundation, which supports children with cancer. The event mark the iconic restaurant's grand reopening in downtown Encinitas.
On the eve of the event, Roxy Encinitas owner Paula Vrakas told CBS 8 News on the CW San Diego that she wanted to give back to the community and support cancer care. Her father Dan Vrakas was successfully treated for prostate cancer at the Scripps Proton Therapy Center.
View the coverage on CBS 8 News on the CW San Diego: The Roxy Encinitas to Host Grand Opening Benefit.
View the coverage in the Encinitas Advocate: Roxy Encinitas Restaurant Holds Benefit for Cancer Care.