Scripps Mercy, Scripps Encinitas Recognized for Lowest C-section Rates
Hospitals among 4 in region to make C-section Honor Roll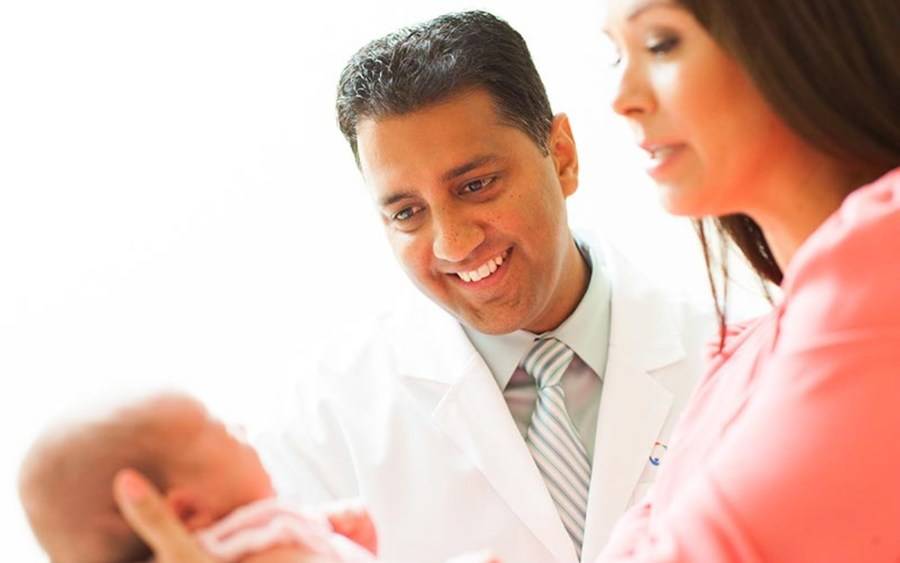 Hospitals among 4 in region to make C-section Honor Roll
Scripps Memorial Hospital Encinitas and Scripps Mercy Hospital San Diego have the lowest C-section rates in San Diego County, according to new state data.
KPBS News reported that the two Scripps hospitals were among four in the region that have met or surpassed the federal government's goal of reducing C-section rates for first-time mothers with low-risk pregnancies to 23.9 percent by 2020.
A total of 111 California hospitals made the state's 2017 Hospital C-section Honor Roll. It was Scripps Encinitas' first time on the list and Scripps Mercy's second.
Listen or read the story on KPBS News: Four San Diego County hospitals make C-section Honor Roll