Scripps Health Appoints Physician as Chief Experience Officer
Ghazala Sharieff, MD, to lead efforts to enhance patient experience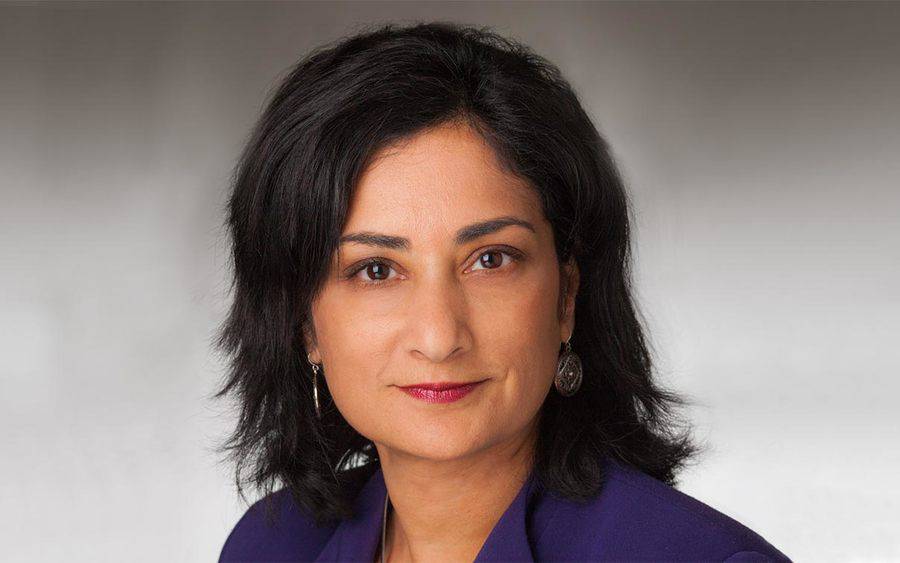 Ghazala Sharieff, MD, to lead efforts to enhance patient experience
Longtime emergency medicine physician Ghazala Sharieff, MD, has been named to the newly created position of corporate vice president and chief experience officer at Scripps Health. Scripps created the chief experience officer role as part of its ongoing redesign of the way it manages and delivers health care. 
In her new role, Dr. Sharieff leads efforts to improve and maintain an exceptional patient experience at Scripps. Most recently, she served as Scripps Health's senior director of patient experience and medical management. Dr. Sharieff also served as medical director of Scripps' office of quality and medical management.
"Scripps has a long-standing commitment to providing high-quality patient care and to delivering an excellent patient experience," said Scripps Health President and CEO Chris Van Gorder. "Dr. Sharieff is ideally suited to lead us as we continually strengthen the quality of our patients' experience at Scripps."
A resident of Carlsbad, Dr. Sharieff has published and lectured extensively on patient satisfaction. Her innovative approaches in identifying patient concerns – and her work with physicians and staff to effectively address those concerns – have resulted in significant improvements in patient satisfaction scores.
Before joining Scripps, Dr. Sharieff was division director of the emergency department at Rady Children's Hospital San Diego, and was director of pediatric emergency medicine for CEP-America, a national medical practice group. She has lectured nationally and internationally on emergency medicine and has been widely published on the topic, including two books and numerous research articles.
Dr. Sharieff earned her medical degree from Michigan State University's College of Human Medicine, completed her residency in emergency medicine at Stanford University and a fellowship in pediatric emergency medicine at Rady Children's Hospital. She is board certified in emergency medicine and pediatric emergency medicine by the American Board of Emergency Medicine. Additionally, she received her physician executive Master of Business Administration degree at the University of Knoxville in Tennessee.
Learn more about Scripps Health, a nonprofit integrated health system in San Diego, Calif.