Understanding Prostate Cancer Treatments
Treatments include minimally invasive robotic prostate surgery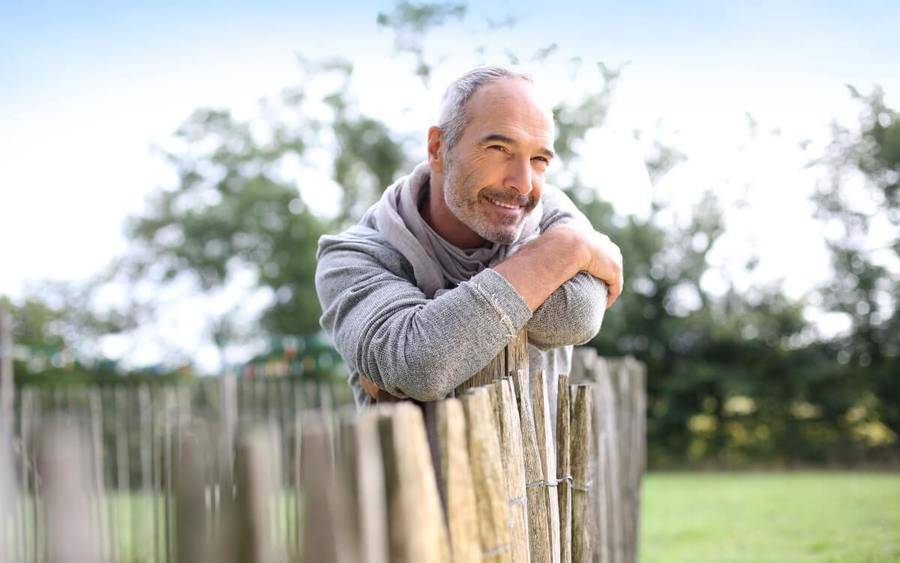 Treatments include minimally invasive robotic prostate surgery
Other than skin cancer, prostate cancer is the most common cancer among men in the United States. One in nine men will be diagnosed with this cancer during his lifetime. 
While it is highly treatable, some men can have an aggressive form of prostate cancer that can spread quickly outside the prostate gland. Prostate cancer is the second leading cause of cancer death among men in the US.
Fortunately, there are different types of treatment for prostate cancer. Depending on your medical need, your urologist may recommend different treatments, including active surveillance, radiation or surgery, including robotic prostate surgery.
Surgery is a common treatment for prostate cancer if it has not spread outside the prostate gland. The main type of surgery for prostate cancer is a radical prostatectomy and it involves the removal of the entire prostate gland and some of the tissue around it, including the seminal vesicles.
Prostate cancer surgical approaches
A radical prostatectomy can be done in different ways. Open surgery requires one large incision, usually in your abdomen. Less invasive approaches include laparoscopic surgery and robotic surgery.
In laparoscopic surgery, the surgeon makes several tiny incisions instead of one large one and removes the intended tissue through these incisions. Robotic surgery is nearly similar to laparoscopic surgery, but the surgeon performs the procedure with the aid of robotic tools and a 3-D camera.
The benefits of minimally invasive robotic prostate surgery
Minimally invasive robotic prostate cancer surgery offers several benefits, including:
Less blood loss
Less pain
Smaller scars
Shorter hospital stay, faster recovery
Magnification of the operative field in order to help preserve vital structures, such as nerves and muscles
How does robotic prostate surgery work?
Robotic prostate surgery using the da Vinci Surgical System — the most established FDA-approved robot-assisted surgical system in health care — is performed through minimal incisions.
During the surgery, surgical instruments (and a tiny camera) are attached to robotic arms, which are controlled by a specially trained surgeon from a nearby computer console. As the surgeon moves his or her hand, wrist and fingers, the robotic arms perform the same movements in real time. The computer console also displays a high-definition, close-up view of the surgical site.
"With this tremendous technology in our operating rooms, the best skilled surgeons can offer precision robotics combined with personalized care," says urologic oncologist and robotic surgeon Ramdev Konijeti, MD, of Scripps Clinic and Scripps MD Anderson Cancer Center.
Who is a candidate for robotic prostate surgery?
Not everyone is a candidate for robotic surgery. Your physician will help you understand which procedure is safest for you, based on your age, health and other factors.