Find an expert urologist in San Diego at Scripps Health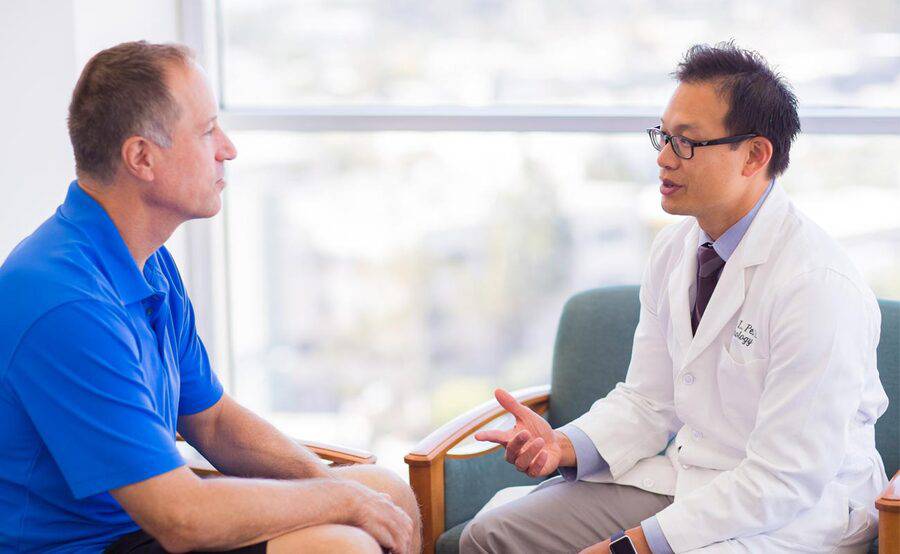 Find an expert urologist in San Diego at Scripps Health
The urology doctors at Scripps Health in San Diego offer a wide range of expertise and advanced diagnostic tools to treat routine and complex conditions of the urinary tract, including the kidneys and bladder, as well as the prostate and other male organs. Our urology program has been ranked among the best in the nation by U.S. News & World Report, which also ranked Scripps Memorial Hospital La Jolla and Scripps Green Hospital among America's best hospitals. 
Scripps urologists in San Diego are experts in diagnosing, treating and helping prevent urologic problems. Additionally, our diagnostic and pathology services provide accurate, thorough results to help urologists pinpoint problems so they can develop effective, personalized care plans. Patients benefit from having a comprehensive urology team that takes their concerns seriously, and work together to help patients quickly recover. 
Should surgery become necessary, Scripps urologic surgeons offer progressive methods, including minimally invasive and robot-assisted surgical procedures. These surgical treatments feature smaller incisions, reduced blood loss and risk of infection, and shorter recovery periods. 
Urology services are available at Scripps Clinic. We are now offering Video Visits for some specialty care appointments. If you are interested in scheduling a Video Visit, contact the provider's office directly. The doctor's office will work with you to determine if this is the right type of visit for you.