Find a surgeon in San Diego at Scripps Health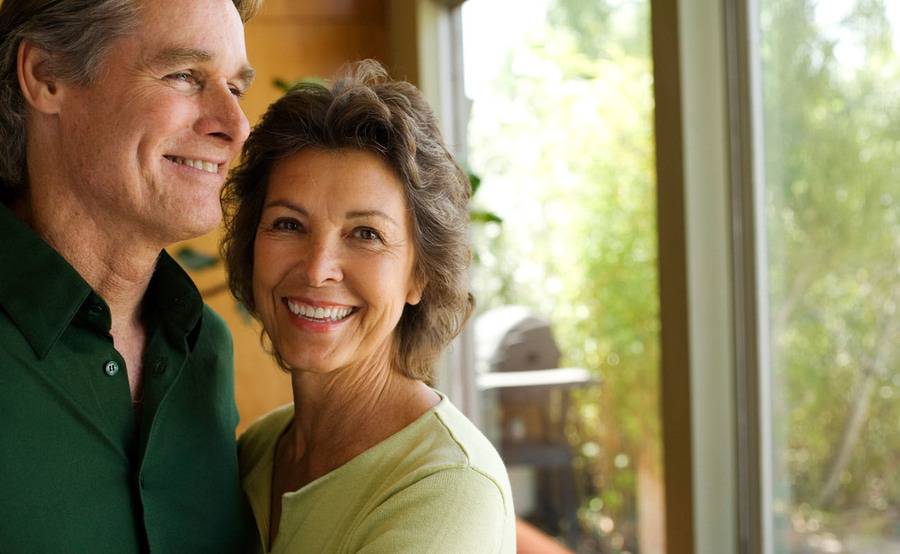 Find a surgeon in San Diego at Scripps Health
Many of us will need surgery at some point during our lives. Whether it's necessary or by choice, surgery is a significant medical procedure that comes with benefits and risks. That's why you should seek care from San Diego surgeons who are as concerned about your health and safety as you are.
Scripps physicians are experts in their chosen fields. From joint replacement and heart valve repair to bariatric surgery, we offer outstanding care and support from surgeons with experience treating even the most complex or rare medical conditions.
Types of surgery at Scripps
Scripps offers surgery to treat most medical, functional or cosmetic problems. Surgical procedures fall into one of two categories: inpatient or outpatient surgery. You and your doctor will discuss which type of surgery is best suited for you, based on many factors. These include your age, health, the primary reason for surgery and the complexity of the procedure.
Outpatient surgery, also known as ambulatory surgery and same-day surgery, refers to surgical procedures that do not require an overnight hospital stay. Outpatient surgery may offer several benefits, including:
Reduced risk of infection, since you're not recovering in a hospital
Lower overall costs, since you're not paying for a hospital stay
Quicker recovery, because you can heal in the comfort and privacy of your own home
Scripps offers a growing number of outpatient procedures at locations throughout San Diego County. These include hospital-based operating rooms and ambulatory surgery centers. Regardless of where you have outpatient surgery, you can rest assured every Scripps facility is equipped with safe, state-of-the-art surgical technology.
Inpatient surgery is another name for surgery that requires at least one night in the hospital. Even though outpatient surgery is a desirable option, it's not appropriate for everyone. If you're having lengthy, complicated surgery or have health problems that could impact healing, you may need to recover in the hospital. This allows your medical team to closely monitor you and provide any necessary follow-up care.
If you need inpatient surgery, you can take comfort knowing Scripps hospitals are frequently recognized by independent organizations for the quality and safety of our care.
Why choose Scripps for your surgery
If you or a loved one needs surgery, you can count on Scripps to provide care that is safe, effective and innovative.
The latest minimally invasive options
Minimally invasive surgery refers to surgical procedures that are less invasive or damaging to the body, compared to traditional surgery. Most minimally invasive procedures are associated with less pain, a shorter hospital stay and fewer complications.
Whenever possible, Scripps surgeons use the latest minimally invasive surgical options. These include laparoscopy, endoscopy, arthroscopy and robotic surgery.
Top surgical care in San Diego and beyond
Data shows that on average, Scripps has higher survival rates, fewer medical errors and better patient satisfaction than most health care systems in the nation. Whether you have surgery in one of our hospitals or outpatient surgery centers, you'll find the care and support you need before, during and after your procedure.
Minimally invasive robotic surgery at Scripps
Scripps is proud to offer the latest in minimally invasive surgery techniques: robot-assisted surgery, including single-site surgery options. Like other minimally invasive procedures, robotic surgery uses fewer (or smaller) incisions. But its unique use of robotic technology helps provide increased precision and control.
Scripps surgery locations
Surgical services are offered at the following Scripps locations in San Diego County: