Why Caring For Yourself Matters
7 self-care tips to help lower your risk of diseases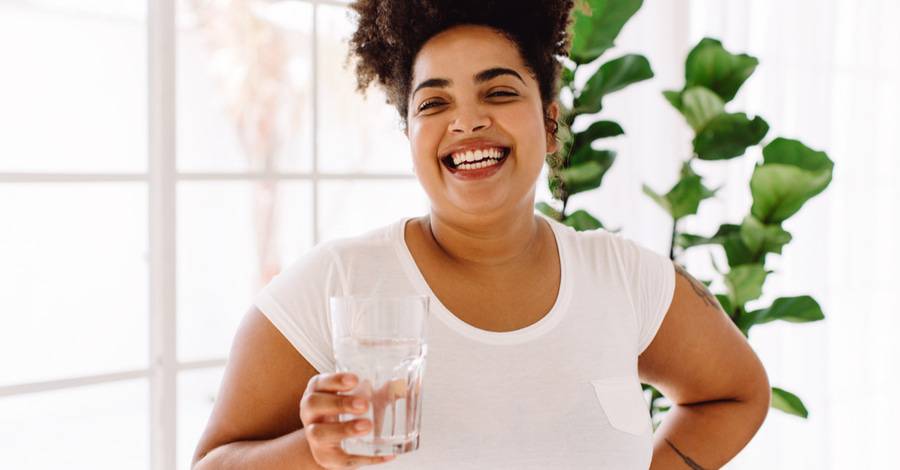 7 self-care tips to help lower your risk of diseases
If you feel like there's not enough time in the day to accomplish everything you have to do, you're not alone.
More than one-third of Americans say they don't have enough time in their day to get things done. Especially if you are caring for others, working a demanding job or both, you may be putting your own needs aside — including your health.
It can be a challenge to find time to schedule your annual wellness exam, prepare a healthy meal or even just take a 30-minute walk, but caring for yourself is important. Self-care can lower your risk of diseases, such as diabetes and cancer, as well as help you feel your best physically and mentally now.
"Often, women put the needs of family and others before their own," says Vikki Lane, MD, an internal medicine physician at Scripps Clinic Carmel Valley. "But if you make taking care of yourself a priority, you're better able to care for other people and manage the demands of your life."
You don't need to adopt the latest trendy diet or meditate for an hour a day. For most people, following some basic guidelines may be the best approach to a healthier lifestyle.
The tips below can help you focus on what is most important to your health and provide the foundation for your self-care "action plan."
1.  Avoid tobacco in any form
Quitting tobacco doesn't take time, but it does take determination. Check your workplace or local American Cancer Society for tobacco cessation programs that can help. It's not a good idea to switch to electronic cigarettes, also known as e-cigs or vapes.
"Electronic cigarettes contain highly addictive nicotine and may contain chemicals linked to disease, heavy metals and ultrafine particles that can be inhaled into the lungs," says Dr. Lane.
2.  Participate in physical activity
Regular exercise helps you stay healthy and reduces the risk of chronic disease. Aim for 30 to 60 minutes of physical activity most days of the week; you can break it down into chunks throughout the day. Walk the dog, meet a friend for a fitness class or hike, or get the whole family moving on a walk or bicycle ride.
Instead of following the latest popular diet, build your meals and snacks around whole foods, including vegetables, fruit, nuts and seeds and whole grains. Minimize processed foods, soda and foods with added sugar or artificial ingredients. Stick to the perimeter of the grocery store for most of your shopping and choose healthy snacks like almonds or fresh fruit.
4.  Build a strong social network
Studies have found that people with satisfying social relationships may have fewer health problems than those who spend much of their time alone.
Social connections can provide friendship, support and opportunities to share interests and activities.
A lack of sleep is associated with a slew of health problems from headaches and irritability to diabetes and dementia. According to the Centers for Disease Control and Prevention, you need at least seven hours of sleep each night for optimal health.
To promote quality sleep, turn off electronic devices at least an hour before bedtime and try to go to bed and wake up around the same times every day.
Life can't be completely stress-free, but chronic stress may contribute to physical and emotional reactions, including high blood pressure, upset stomach, headache, trouble sleeping, depression and anxiety. When you're feeling overwhelmed, take a few minutes to do slow, deep breathing and "reset" your body's reactions.
It's also important to take a real break from your daily demands at work and home. If you can't manage a full vacation, even a few days of fun or relaxation can have major benefits. You don't even have to leave town — San Diego offers plenty of options for a "staycation."
7. Get a yearly check-up and follow preventive care guidelines.
Even if you feel fine, see your doctor for a wellness exam every year.
"We're always happy to hear that our patients are feeling great," says Dr. Lane. "But an annual physical exam is still a vital part of staying healthy, especially since many conditions don't have symptoms until much later."
Also stay up to date on preventive screening exams for your vision, hearing, dental and physical health. Screenings can often detect problems in their earliest stages, when they're most easily treated.
In addition to following these guidelines, finding the right health care providers for yourself and your family members can help you all stay well. Choose a primary care physician who understands your lifestyle and personal health goals and can tailor your care plan to your individual needs.