7 Tips for a Healthy Holiday Season
Learn how to manage stress and stay balanced throughout the holidays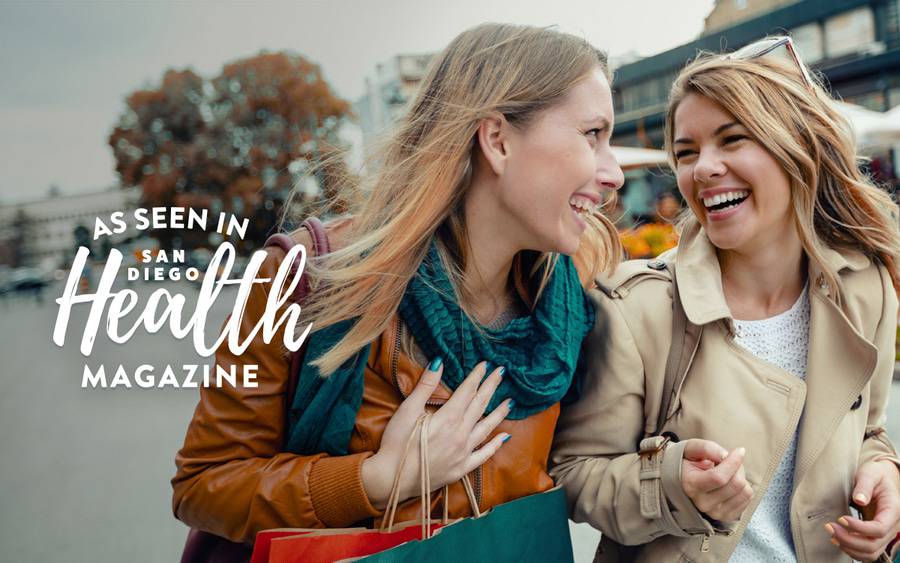 Learn how to manage stress and stay balanced throughout the holidays
The holiday season is supposed to be merry and bright, but sometimes the hustle and bustle can feel overwhelming. And nothing puts a damper on winter fun like the flu. Put yourself first and focus on wellness, because good physical and mental health is the best gift of all.
"You don't have to make difficult sacrifices to fully enjoy the holidays," says Gerardo Cisneros-Seibel, MD, an internal medicine physician at Scripps Clinic Mission Valley. "There's room for having fun and indulging a bit while aiming to be ready to tackle your New Year's resolutions."
These seven tips from Dr. Cisneros-Seibel will help you stay healthy and safe.
Drink responsibly and travel safely. Remember to designate a sober driver — or volunteer to be one.
Keep it joyful. Try to avoid stressful situations and negativity, which can lead to holiday depression. Embrace gratitude, be present, keep your expectations realistic and seek out the company of those who make you the happiest.
Chances are, you can anticipate many of your holiday commitments including family gatherings, work parties or school functions. Whether you need to bake cookies or buy gifts, making a plan and starting early can help you calmly get through your to-do list. And scheduling personal or professional obligations around social functions can help you feel less frazzled. There's no need to overcommit or do everything at once.
Update your immunizations ('tis the season for the flu, too), wash your hands often, stick to your sleep regimen and stay warm.
5. Have a healthy eating strategy 
Eat healthy snacks, don't skip meals and stay hydrated — particularly when you're invited to a holiday party. It's okay to turn down snacks and drinks from time to time, too; no one's feelings will be hurt. Learn how to avoid packing on pounds during the holidays.
It's perfectly fine to modify or ramp up your workout routine, or even start one, during the holiday season. If you exercise first thing in the morning, you're less likely to run out of time or get distracted later in the day (and, you can enjoy the holiday hoopla guilt-free). Remember that come January, you want to be ready to hit the ground running, or hit the water swimming, or whatever works best for you.
Today there are more tools than ever to help you manage holiday tasks quickly and efficiently. Avoid crowded stores and long lines by purchasing gifts online. And a simple end-of-the-year email or electronic holiday greeting can be sent to everyone on your list in the blink of an eye — no need to hand-address and mail physical cards or letters.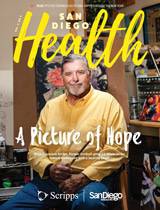 This content appeared in San Diego Health, a publication in partnership between Scripps and San Diego Magazine that celebrates the healthy spirit of San Diego.