What Is Coronavirus? Who Is Affected?
Understanding how people are affected by coronavirus and who is at higher risk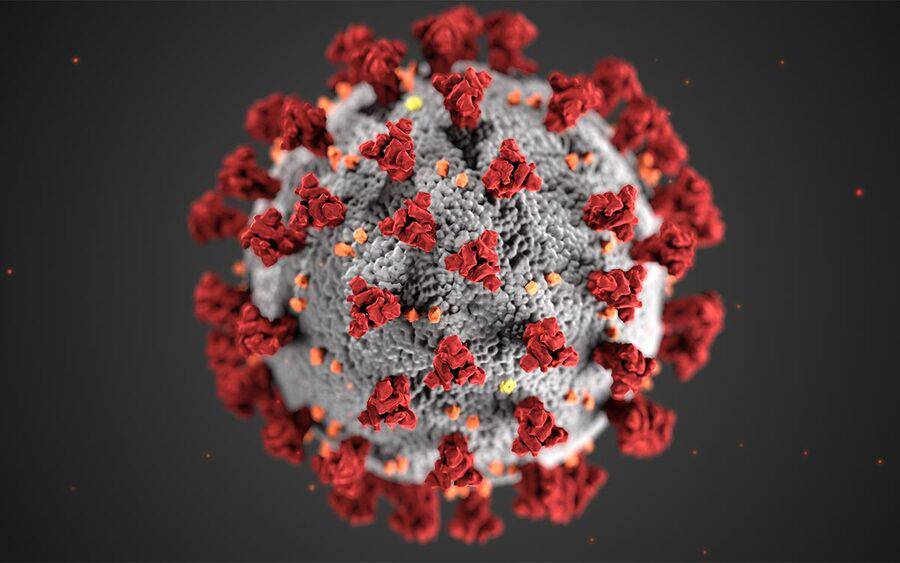 Understanding how people are affected by coronavirus and who is at higher risk
In this uncertain time, it can help to understand the basics — like what the coronavirus is and who is affected. Scientists are still learning about this virus. The information below can give you an overview of the virus causing the global pandemic, as well as links to other content and resources you might find helpful.
Coronaviruses are a large family of viruses that include the common cold and more serious respiratory illnesses. Reports of the new coronavirus first surfaced in early December 2019 among people in Wuhan, China.
What are the symptoms of COVID-19?
People with COVID-19 have had a wide range of symptoms reported – ranging from mild symptoms to severe illness.
According to the Centers for Disease Control and Prevention (CDC), symptoms may appear 2-14 days after exposure to the virus. People with these symptoms may have COVID-19:
Cough
Shortness of breath or difficulty breathing
Fever
Chills
Repeated shaking with chills
Muscle pain
Headache
Sore throat
New loss of taste or smell
This list is not all inclusive. Please consult your medical provider for any other symptoms that are severe or concerning to you.
Who is affected by coronavirus?  
COVID-19 is a new disease and there is limited information regarding risk factors for severe illness. Based on currently available information and clinical expertise, older adults and people of any age who have serious underlying medical conditions might be at higher risk for severe illness from COVID-19.
For communications from Scripps to select patient groups — including pregnant women and cancer patients — visit our coronavirus (COVID-19) page.
What should I do if I believe I may have been infected?
We are asking patients who have fever and/or respiratory symptoms to call our COVID-19 nurse line at 888-261-8431 before coming in or utilize one of our virtual care options, including Symptom Checker. Please do not walk in or use online scheduling. 
For more information about screening and testing at Scripps, visit our coronavirus (COVID-19) page.
There is currently no vaccine to protect against the 2019 coronavirus. The best way to prevent infection is to avoid being exposed to the virus. There is no specific recommended treatment. People who have been infected can seek medical care to help relieve symptoms.
How can I best protect myself and others?
The best way to prevent illness is to avoid being exposed to this virus. The virus is thought to spread mainly from person-to-person between those who are in close contact with one another (within about 6 feet). This occurs through respiratory droplets produced when an infected person coughs or sneezes. These droplets can land in the mouths or noses of people who are nearby or possibly be inhaled into the lungs.
For more information on the virus and how Scripps is responding, visit our coronavirus (COVID-19) page.
Originally published on Jan. 31, 2020.