Scripps CEO: Prepare for Health Emergency Like War
Guest commentary featured in San Diego Union-Tribune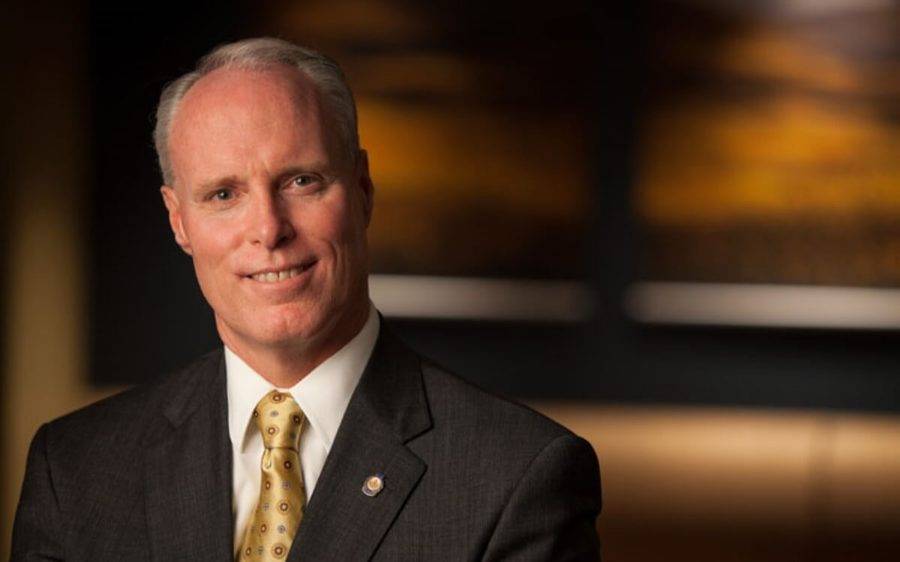 Guest commentary featured in San Diego Union-Tribune
The San Diego Union-Tribune recently published a guest commentary written by Scripps Health President and CEO Chris Van Gorder about the weaknesses that have been exposed by the coronavirus pandemic in the nation's preparedness for a major health emergency.
Van Gorder called on leaders to learn from this experience and begin preparing for future pandemics the same way the nation prepares for war.
Read the Union-Tribune commentary: We Prepare for War. Why Can't We Prepare for Pandemics Like Coronavirus?