Avoid Patient Waiting Rooms During COVID
Stay safe at Scripps with mobile check-in and curbside arrival for many outpatient appointments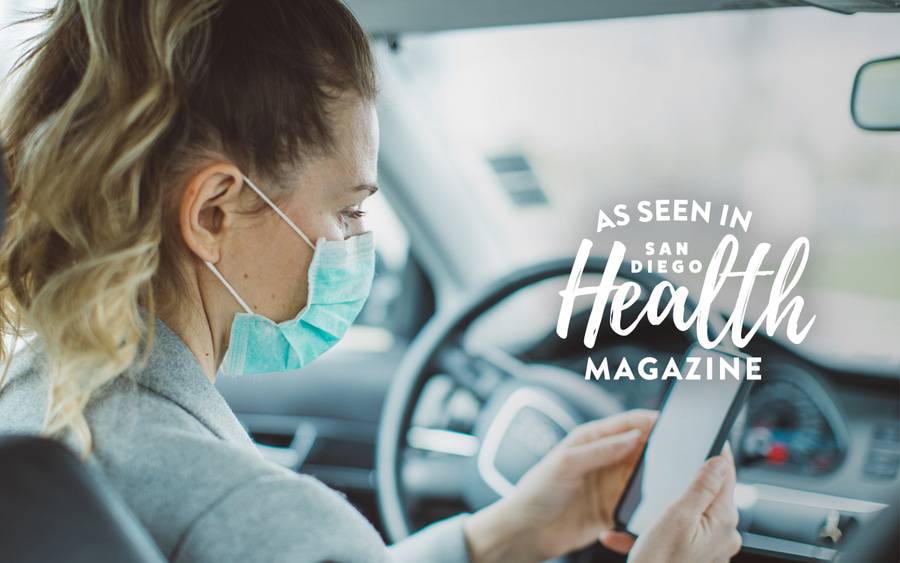 Stay safe at Scripps with mobile check-in and curbside arrival for many outpatient appointments
Innovation has always been part of Scripps' commitment to patient care. And now, amid a pandemic that threatens everyone's health and safety, patients have the option to use their smartphones to let many providers know when they've arrived at a Scripps outpatient location.
Curbside arrival is available through use of the MyScripps app. It leverages the geolocation features on iOS and Android devices to detect when a patient is within 300 meters of their physician's office. After the patient checks in on the app, they'll be directed to wait in their vehicle until the provider is ready. Curbside arrival allows visitors to skip the waiting room and be directed to their exam room.
"Because of our experience during COVID-19, the concept of the waiting room in health care will have to change," says Anthony Chong, MD, a family medicine physician and chief medical officer of Scripps Coastal Medical Center. "The days when people just sat around in a crowded waiting room cannot exist anymore."
Strict safety measures during COVID-19
Curbside arrival is just one of the many measures Scripps is taking to keep patients and staff safe. Sometimes, patients put off appointments for preventive care or treatment for chronic conditions out of fear they'll contract an unrelated illness just by being at the doctor's office — but delaying needed care can have dire consequences, too.
"We want patients to feel reassured knowing that they're protected when they come in for their needed care," Dr. Chong says.
Other steps taken by Scripps staff members include: 
Cleaning and disinfecting exam rooms after every appointment 
Screening visitors at the door 
Requiring that patients and staff wear face masks 
Limiting waiting room occupancy
Maintaining physical distancing protocols
Providing a dedicated entrance and isolated zones for patients with coronavirus symptoms
Stay safe while seeking care
"We're drastically decreasing the number of people in our clinics," says Siu Ming Geary, MD, an internal medicine physician and vice president of Scripps Clinic Medical Group. "This allows us to physically distance and follow appropriate guidelines. We take the health of our patients and our staff very seriously; Scripps is doing everything we can to ensure they're as safe as possible."
Learn more about the precautions Scripps is taking for safe, in-person visits during COVID-19, and how to safely get the routine care you need during the pandemic.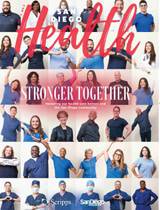 This content appeared in San Diego Health, a publication in partnership between Scripps and San Diego Magazine that celebrates the healthy spirit of San Diego.