What Are the Signs of Preterm Labor?
Labor before 37 weeks of pregnancy is considered preterm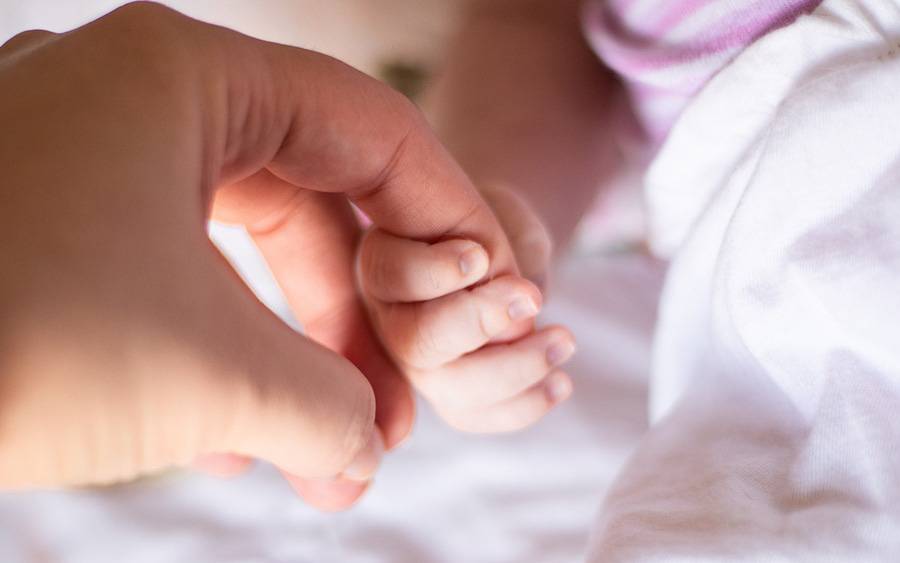 Labor before 37 weeks of pregnancy is considered preterm
Most women who are expecting a baby can plan on being pregnant for about 40 weeks, or just over nine months, before they start feeling labor pains. However, some women may go into labor early.
If labor begins before 37 weeks of pregnancy, it is considered preterm labor, and babies delivered before the 37-week mark are considered preterm births. Prematurity is the number one cause of infant mortality and is associated with complications depending on the gestational age at delivery.
Not all women who go into early labor will have a preterm birth, but preterm labor is a serious concern that requires immediate medical attention.
Who is at risk for preterm labor?
Any pregnant woman may experience preterm labor, but several factors can increase the risk, including any of the following:
A past pregnancy that led to preterm birth
A short cervix early in pregnancy
Past gynecologic conditions or surgeries
Complications in her pregnancy such as excess amniotic fluid
Low weight before becoming pregnant
Twins or higher order multiples
"Having any of these risk factors does not mean you will have preterm labor, but it is important to be aware of them," says Sean Daneshmand, MD, an OB-GYN who is a maternal and fetal medicine specialist at Scripps Clinic.
"Preconception counseling is an important time to review your medical, obstetric, gynecologic, surgical and family history with your healthcare provider to minimize any pregnancy complications such as preterm labor/birth," he says.
What are symptoms of preterm labor?
When a woman goes into labor, the contractions cause changes in the cervix. It becomes thinner and begins to open or dilate to prepare for delivery. In preterm labor, these changes may cause symptoms including:
Mild abdominal cramps, with or without diarrhea
A change vaginal discharge — watery, bloody, or with mucus
Constant dull pain in the lower back
Regular or frequent contractions with or without pain
If you have symptoms of preterm labor, call your OB/GYN immediately. If you cannot reach them, go to your hospital's labor and delivery unit.
How is preterm labor diagnosed?
Preterm labor is diagnosed when you're having regular contractions with cervical change. Your OB/GYN will do a pelvic exam to examine your cervix.
In addition, your doctor may order an ultrasound exam to measure the length of your cervix depending on the gestational age.
Can preterm labor be prevented?
In about 30% of women, preterm contractions will stop on their own. In others, labor continues, and the baby is born.
It can be difficult for physicians to determine which women in preterm labor will go on to give birth. So, treatment aims to reduce the risk of preterm birth and protect the health of mother and baby.
Your OB/GYN may use medications to try to delay delivery for a period of time and hence reduce the risk of complications. Bed rest is not recommended for women at risk of preterm birth.
How are premature babies cared for?
If preterm labor can't be stopped and your baby is born early, a team of maternal and fetal care specialists will step in to care for your little one.
Also known as perinatologists, these specialists help manage high-risk pregnancies and provide care if complications arise. Not all hospitals provide this level of care, so you may be transferred to another hospital if necessary.
"Depending on how early your baby is born, he or she may be transferred to a neonatal intensive care unit (NICU) that has the technology and expertise to care for them" says Dr. Daneshmand.
"At Scripps, our NICUs partner with Rady Children's Hospital San Diego to care for our youngest patients until they can thrive on their own."