Local Physician Receives $180,000 Grant for Palliative Care Initiative
Educational effort to empower first responders with palliative care skills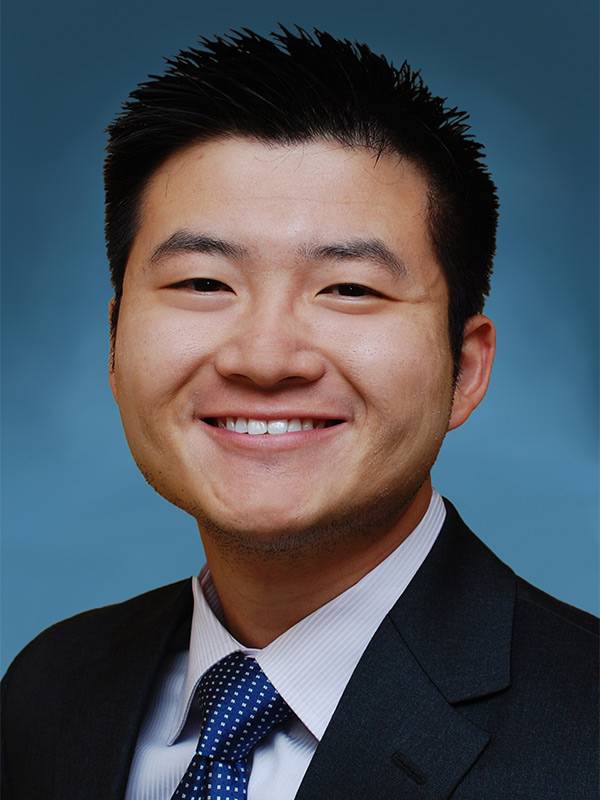 Educational effort to empower first responders with palliative care skills
David Wang, MD, a palliative medicine physician affiliated with Scripps Health, was recently accepted into Cambia Health Foundation's Sojourns Scholar Leadership Program. As part of his selection, Dr. Wang will receive $180,000 in grant funding to lead an educational initiative to help first responders improve the care they deliver to patients on emergency calls.
He is one of 10 palliative care leaders from across the United States selected for this year's leadership group, and the only one from San Diego County.
Dr. Wang is a director with Scripps Health Inpatient Providers Medical Group, which provides palliative care to patients at all five Scripps hospital campuses, as well several clinics across San Diego County. He also serves as director of palliative medicine at Scripps Health.
Palliative care offers an extra layer of support for people with serious illnesses. Through an interdisciplinary approach, it cares for each patient as a whole person, focusing on distressing physical symptoms, as well as emotional, social and spiritual needs.
With the grant funding, Dr. Wang will implement a palliative care curriculum and patient care protocol created for Emergency Medical Services (EMS) clinicians such as paramedics and emergency medical technicians. The initiative aims to empower first responders with essential palliative skills they can use during on-scene responses to those with serious illnesses in crisis. 
The palliative care educational curriculum will be offered to EMS clinicians nationwide, while the patient protocol will initially be piloted locally before being made available to other EMS agencies nationally. The initiative is expected to launch by summer 2022.  
Since its inception in 2014, the Sojourns Scholar Leadership Program has awarded more than $15 million to 84 scholars around the country, including physicians, nurses, pharmacists, social workers and other professionals who advance palliative care delivery.
After earning his medical degree from the University of Massachusetts Medical School, Dr. Wang completed his residency training at Stanford University. He also completed his fellowship training at the University of California, San Francisco.
Learn more about Scripps Health, a nonprofit integrated health system in San Diego, Calif.