Scripps CEO Named Among 2022 Great Healthcare Leaders
Chris Van Gorder is the only local leader listed by Becker's Hospital Review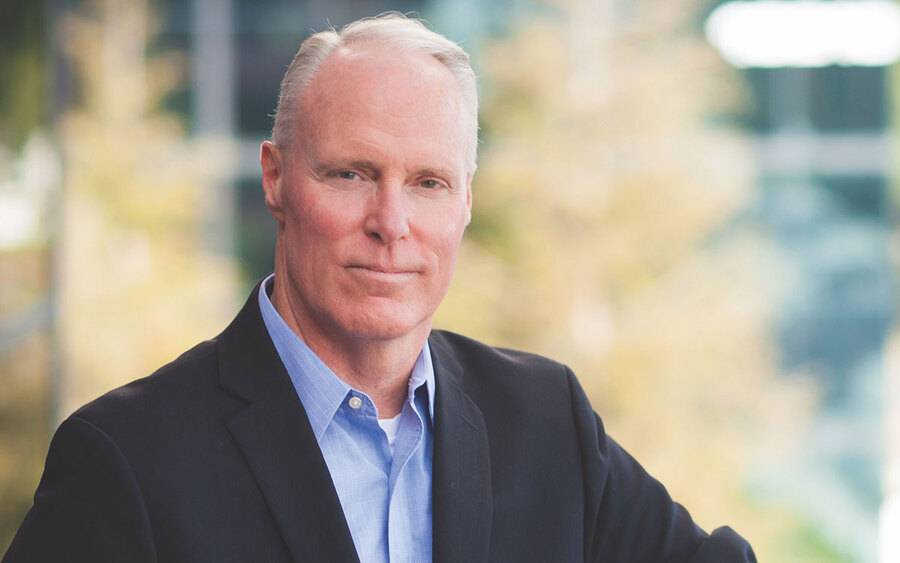 Chris Van Gorder is the only local leader listed by Becker's Hospital Review
Becker's Hospital Review recently listed Scripps Health President and CEO Chris Van Gorder among the Great Healthcare Leaders of 2022.
The list, which included 113 executives from a wide range of health, pharmaceutical, technology and academic organizations, highlighted leaders who "champion innovation and have built a solid cultural foundation for success in the future," according to Becker's.
Van Gorder was the only person from San Diego County to make the list.