Three New Members Elected to Scripps Health Board of Trustees
Attorney Robert Buell, retired Judge Irma Gonzalez, attorney Shireen Matthews join board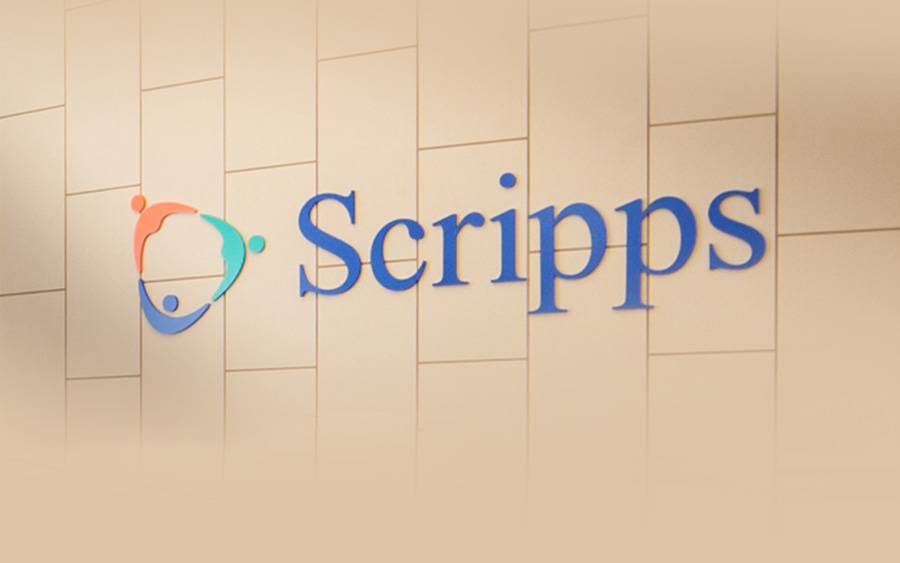 Attorney Robert Buell, retired Judge Irma Gonzalez, attorney Shireen Matthews join board
Attorney Robert Buell, retired United States District Judge Irma Gonzalez and attorney Shireen Matthews have been elected to the 17-member Scripps Health Board of Trustees, which provides guidance and oversight for the San Diego-based health system.
"We're honored to welcome these three dedicated community leaders to our Board of Trustees," said Scripps President and CEO Chris Van Gorder. "Their expertise and dedication will help Scripps tremendously as we continually evolve to meet the region's health care needs."  
Buell is a private practice attorney with broad experience in real estate, including land development, institutional investments, office projects and residential communities. He has served as senior vice president and general counsel with New Senior Resource Group, Inc., and earlier as an associate, partner and managing partner with Luce, Forward, Hamilton & Scripps. Buell began his career as a high school teacher, administrator and basketball coach.
He has held numerous leadership positions with local community organizations, including the Coastal Community Foundation, YMCA of San Diego County (including chairman of the board), San Diego Regional Economic Development Corp., Torrey Pines High School Foundation, Crime Victims Fund and San Diego Museum of Man (now known as the Museum of Us).
Buell received his bachelor's degree in human biology from Stanford University, his master's degree in education from Stanford and his law degree from Pepperdine University School of Law.
The Honorable Irma Gonzalez serves as a neutral arbitrator and mediator with Judicial Arbitration and Mediation Services (JAMS). She was the first Latina of Mexican heritage to serve as a federal judge when she was appointed in 1992 to the U.S. District Court for the Southern District of California, and for which she was chief judge from 2005 to 2012. Before her federal appointment, she was the first Latina appointed to the San Diego Superior Court in 1991.
She is a founding member of Latinas in the Law, which focuses on mentoring young Latina lawyers. Judge Gonzalez also is a member of the Lawyers Club of San Diego Advisory Board and the Federal Bar Association Advisory Board. She was inducted into the San Diego Women's Hall of Fame in 2017, received the Lawyers Club of San Diego's Excellence in Diversity Award in 2021 and was named Outstanding Jurist by the San Diego County Bar Association in 2008.
Judge Gonzalez earned her bachelor's degree in history from Stanford University and graduated from the University of Arizona College of Law (now known as the James E. Rogers College of Law).  
Matthews serves as a partner with the law firm Jones Day, where she represents businesses and individuals in global government investigations and complex civil litigation, including state and federal courts across the United States.
Before joining Jones Day in 2013, Matthews served as the criminal health care fraud coordinator for the U.S. Attorney's Office in the Southern District of California. She also has broad criminal trial experience, including cases before the 9th U.S. Circuit Court of Appeals. She is a past president of the San Diego chapters of the South Asian Bar Association and the Federal Bar Association and currently serves as a board member of Big Brothers Big Sisters of San Diego County.
Matthews received her bachelor's degree in American government from Georgetown University and earned her law degree from Duke University.
Learn more about Scripps Health, a nonprofit integrated health system in San Diego, Calif.