Can You Be Too Old for Joint Replacement?
Study says even 90-year-olds can safely get knee or hip replacement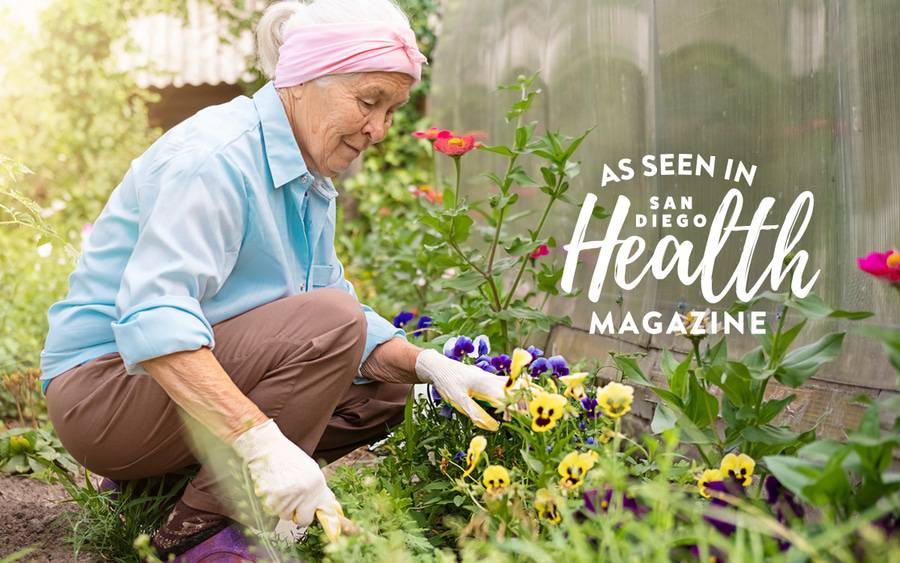 Study says even 90-year-olds can safely get knee or hip replacement
The study found that age alone should not be a defining factor in a patient's eligibility for a joint replacement — giving hope to people who may have previously considered themselves, or been deemed by the medical community, to be "too old" for orthopedic surgery.
"This study is important because traditionally and historically there has been a perception that you can 'age out' of joint replacement surgery when you're older," Dr. Bugbee explains. 
"But nowadays, we have people living longer and leading much more active lives, so we have to challenge the idea that they're too old for a surgery on an arthritic hip or knee," he continues.
"We currently have people coming in even in their 70s saying they're too old for a joint replacement. Does that mean they have to suffer with pain and mobility issues for the rest of their lives?" 
To answer that question, Dr. Bugbee and colleagues embarked on a study to compare different age groups of joint replacement patients and their risk of minor and major complications. 
The study compared the data from 58 nonagenarians who underwent total hip or knee replacements with groups of octogenarians (aged 80-89) and septuagenarians (aged 70-79). 
Study results showed that while the older group did experience more minor medical complications, they resolved over time, and the group did not experience more post-surgery deaths. 
"If you look carefully at the study, you'll see that while the 90-year-olds were experiencing more minor complications, they were very treatable," Dr. Bugbee says. "In the end, they were seeing great success." 
Good news for active seniors
What does this mean for the future of joint replacement for active seniors? Dr. Bugbee is optimistic. 
"Generally, these results should help doctors understand that there's no reason age should be an exclusionary characteristic for surgery," he says. "If they feel someone is healthy and well, they can refer them to orthopedic specialists for consideration. Potential surgical patients should not be excluded strictly based on age." 
Scripps is leader in orthopedic care
Scripps is a leader in orthopedic care and is recognized by U.S. News & World Report as one of the top orthopedic programs in the nation.* 
Scripps orthopedic specialists treat sports injuries and other complex conditions that may require a knee replacement, hip replacement, spinal fusion or procedure for the neck, shoulders, elbows, wrists, hands, ankles or feet. 
With a focus on reducing pain and improving mobility, Scripps offers comprehensive orthopedic care. This includes diagnosing, treating and rehabilitating all musculoskeletal areas of the body — bones, joints, muscles, ligaments, tendons, cartilage, connecting soft tissues and nerves. 
*Scripps La Jolla Hospitals and Clinics 

This content appeared in San Diego Health, a publication in partnership between Scripps and San Diego Magazine that celebrates the healthy spirit of San Diego.