Union-Tribune Op-Ed: AB 40 Would Worsen Hospital Bottlenecks
Scripps CEO Chris Van Gorder sheds light on challenges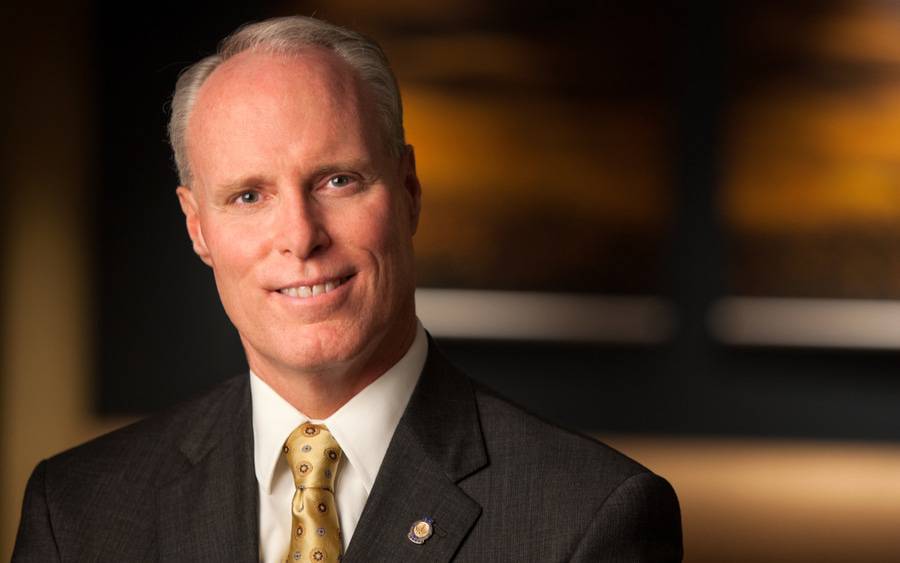 Scripps CEO Chris Van Gorder sheds light on challenges
Scripps Health President and CEO Chris Van Gorder recently wrote an opinion piece for The San Diego Union-Tribune to highlight a key challenge faced by patients and hospitals today — and an assembly bill that could significantly worsen the situation if it becomes law. 
In recent years, hospitals have experienced a sharp rise in avoidable bed days, which occur when patients are admitted to a hospital bed when medically or psychiatrically stable enough to be discharged, but there is no place for them to go.
Van Gorder writes that if passed into law, Assembly Bill 40 would worsen existing bottlenecks in hospitals by establishing a statewide patient offload standard of 30 minutes for ambulances arriving at emergency departments.
Read the Union-Tribune op-ed: If We Can't Get Patients Out, We Can't Get More In. AB 40 Will Make That Worse